Home
Choosing A Simple Doorbell Setup For Your Home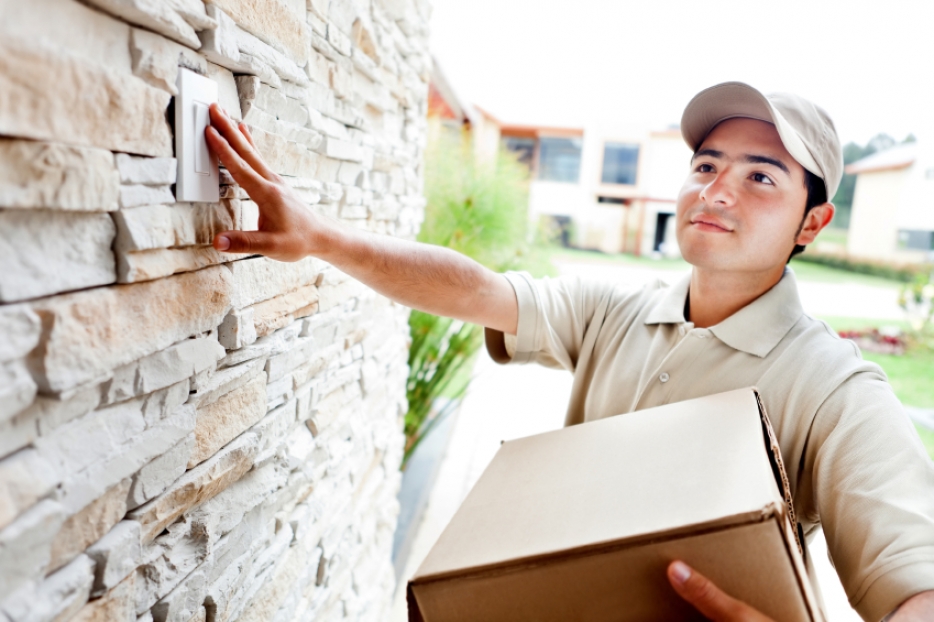 When we had our house rewired a few years ago we had the wiring put in for a doorbell. The thing is we never actually got round to installing one as in the meantime we had bought a cheap wireless doorbell from a supermarket. It has never particularly worked well but for some reason we have put up with it until now. But it has finally beaten me and driven me right round the bend, I am fed up with it going off when someone unlocks their car or someone coming to the door and the button not working for them. It seems to me that I am the only person who can push the button and make it work. Anyhow, I am finally going to use the wiring that was installed for the job and get a good quality bell which works properly every time.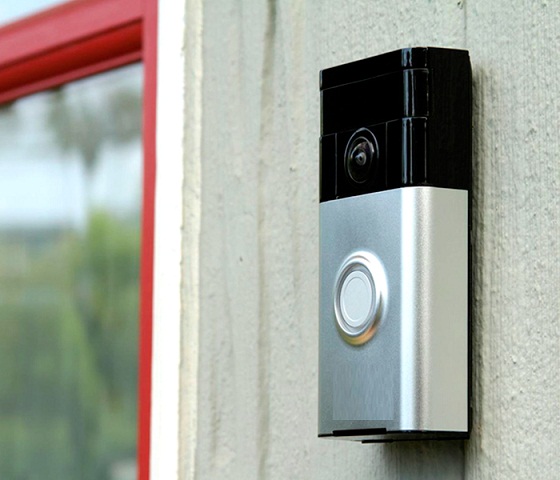 When I looked for bells I had a look on the Edwardes website as they carry quite a good range from makers such as Friedland and Honeywell. The first choice I had to make was do I want a bell, a buzzer or a chime?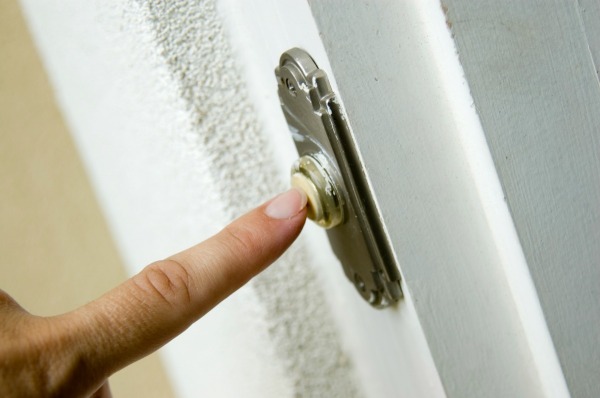 A bell seems a bit shop like and so does a buzzer really although both are quite attention grabbing, so I decided I would have a good old fashioned chime like my Mum had. There are a couple in the Friedland range and I chose the Friedland D117 "Ding dong" type which was only £16.45. I also needed the bell push so decided to go for an illuminated one, the Friedland D534W, for £4.13. Because it is illuminated it will need to be run from a transformer so I also got the Friedland D780 transformer for £22.90 but that will pay for itself in time as it will save the cost of batteries. My wiring was already in place but had I needed some Edwardes sell it either in cut lengths or a 100m roll for £7.14.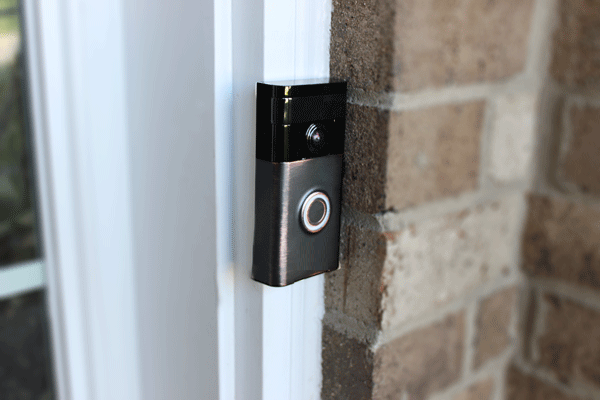 So there we have it, nothing too fancy but reliable and functional and not expensive and now I have a bell that will get my attention inside and the illuminated bellpush will draw the attention of whoever is at the door. Good job well done!