Home
Heating oil: An essential item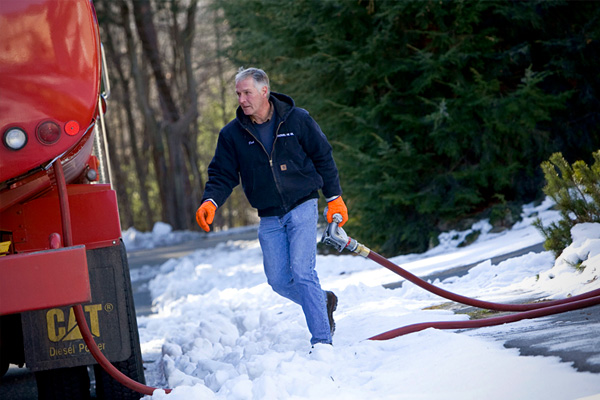 The use of heating oil is indeed widespread across the world. Its main use is heating homes and businesses, and this is more prevalent in Northern Ireland than mainland UK, as Northern Ireland does not have the infrastructure for natural gas. Home heating oil is a low viscosity, liquid petroleum product, commonly referred to as HHO, and is used to fuel boilers and furnaces in residential homes and commercial properties. Heating oil condenses at a lower temperature than petroleum jelly or bitumen, but a higher temperature than kerosene, making it ideal for use in boilers and furnaces.
Heating oil attributes
The chemical process for refining heating oil is very similar to that of diesel refinement, and both can be used as a fuel for heating, or transportation with diesel engines. The excise tax for heating oil is lower than diesel, and this gives an incentive to use the cheaper heating oil in cars and trucks, thus avoiding the higher rate of tax. It is for this reason there is a process to give the product anodour, or colour difference, which enables authorities to check for unauthorized usage.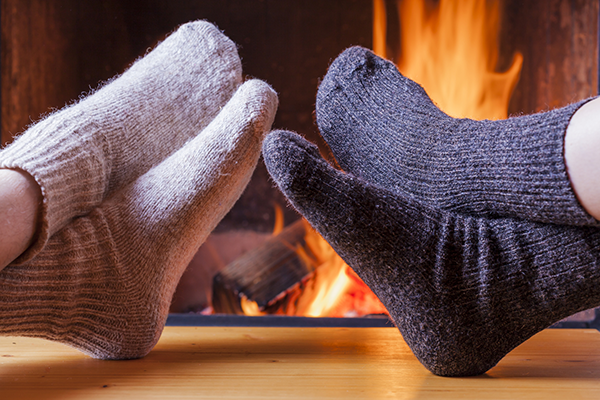 Widespread use in Northern Ireland
Due to a lack of natural gas resources, Northern Ireland relies heavily on the use of heating oil, in both commercial and domestic markets. The largest supplier is Emo, who provide home heating oil to Belfast and surrounding areas. This established company has the resources to ensure a continuous supply at the lowest prices around.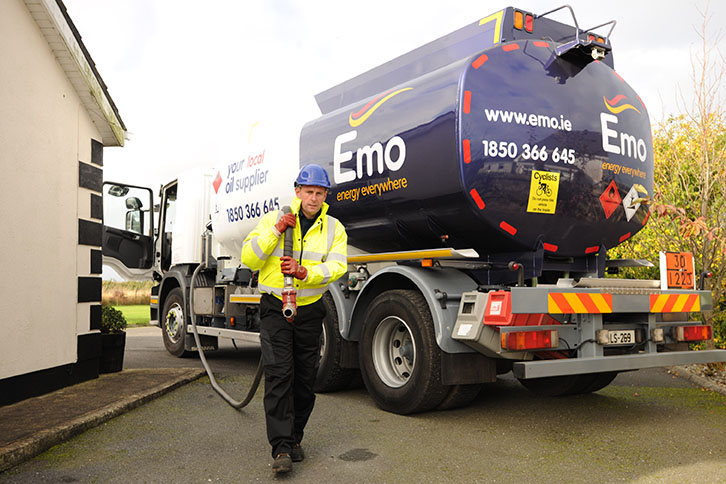 Seasonal consumption
Of course, there is a much higher demand for heating oil in the winter months, as one would expect. Many people stock up before the winter arrives, thus saving a little money.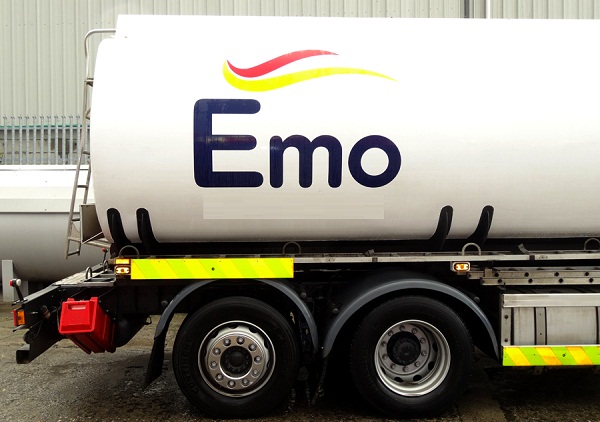 Price fluctuations in heating oil
There are many factors involved in the production and delivery of heating oil, such as,
Crude oil prices

Transportation costs

VAT rates

Weather conditions

Refining costs

Foreign exchange rates
This invariably results in price fluctuation, so it is important to keep abreast of current prices, as ordering in advance can result in a considerable saving.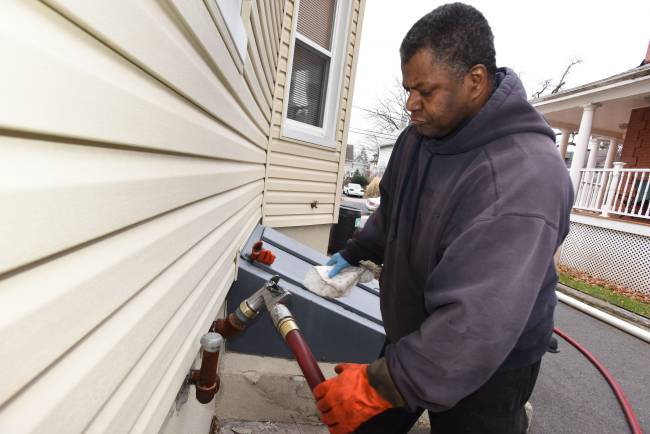 Availability and delivery
Heating oil is always in demand, especially during the winter months, so it is important to have prompt deliveries when required, especially for commercial use, when a constant supply is essential. Consumers who live in rural areas are very much dependent upon heating oil deliveries, as a remote location adds to the logistical side of organising regular deliveries.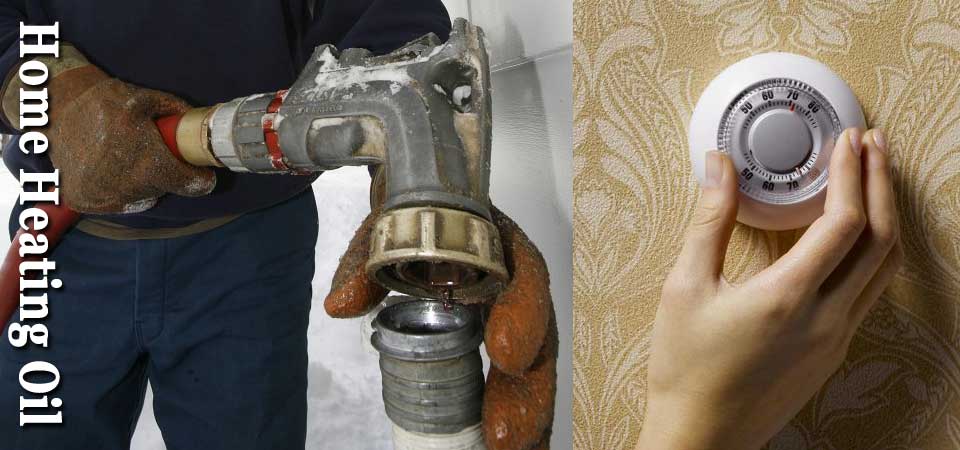 Other services
Apart from supplying heating oil, there is a need for regular boiler maintenance, and the supply of oil tanks. Safety is always an issue when dealing with inflammable substances, so care must be taken, as well as regular maintenance checks, to ensure trouble free use.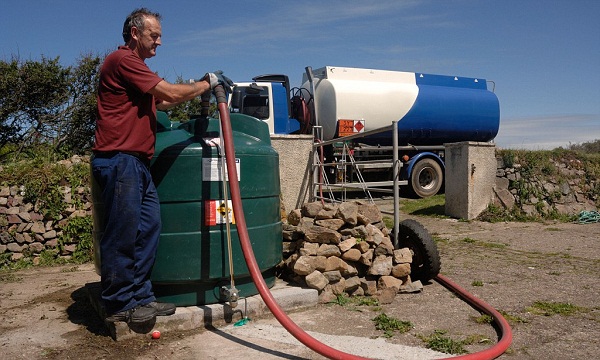 Call in the experts
When relying upon such an essential service, it makes sense to use a reputable company with the resources to ensure your supply is always topped up, avoiding an emergency, especially in the winter months.Therefore, it pays toplan ahead, and avoid running out of an essential product like heating oil, wherever you are.