Home
Give Your Garden A Makeover This Spring
If you're wondering how you can improve your property this spring, you can't really go wrong by giving your garden a makeover. In fact, if you carry out the work early on in the year, you'll have the whole of the summer to enjoy it. But what sort of improvements should you make to your garden?
The first thing you should do is take a good long look at it. Try to see it through someone else's eyes to decide on the areas that need improving. What impression does it give? Does it look well cared for or neglected? Does it look overgrown and tatty or neat and tidy? Chances are, that after a long winter it could at least do with a good dig over and a few plants or shrubs removing.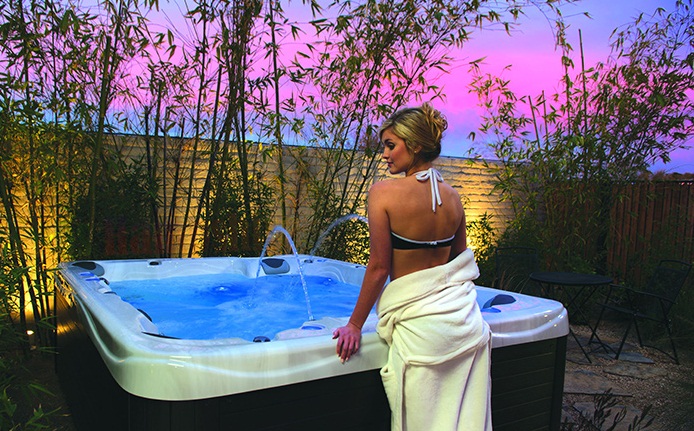 If your fence is in good condition, then maybe it just needs repainting to bring it back to life. Go for a different colour this time to get a completely different look, so if you've always had boring brown in the past why not paint it green or even blue for a change?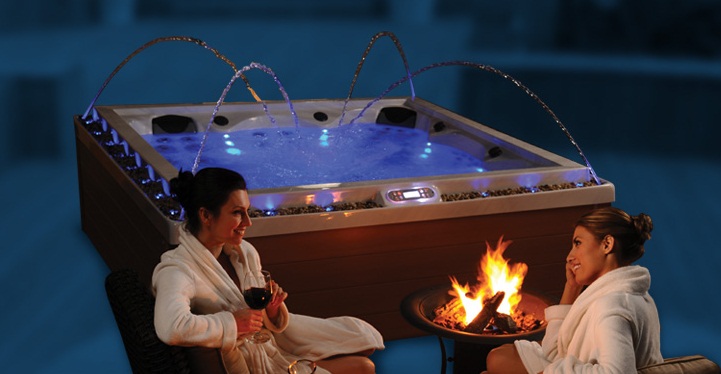 To create an impact, why not install a hot tub on your patio? As stated by Vita Spa, "You probably don't need as much space as you think as they come in a range of sizes from basic two seater models right up to luxury swim spas and everything in between. Installation is not difficult either as all you need is access to a power supply, a flat surface to stand it on and within reach of a tap for filling."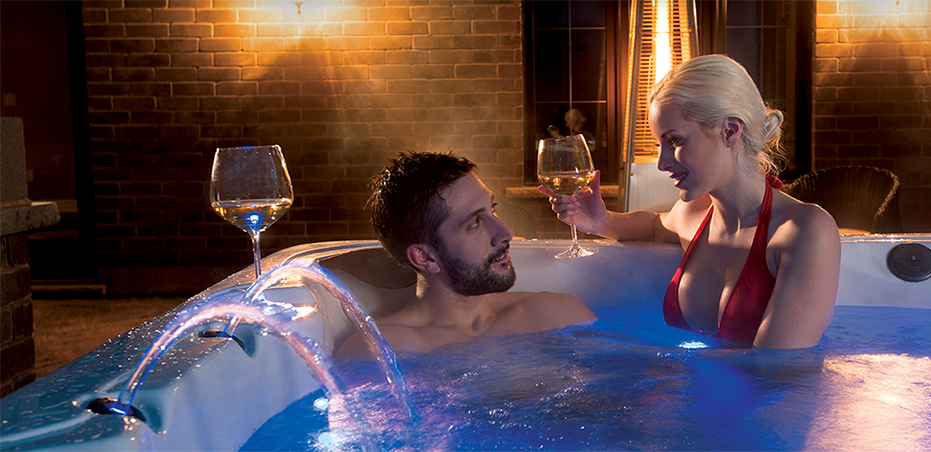 Whilst installing your hot tub you could also add a paved area and perhaps a gazebo to create a bit of privacy when using it as well as one or two shrubs in large pots to add interest.