Flooring
Why You Need An Architect For Your Custom Home!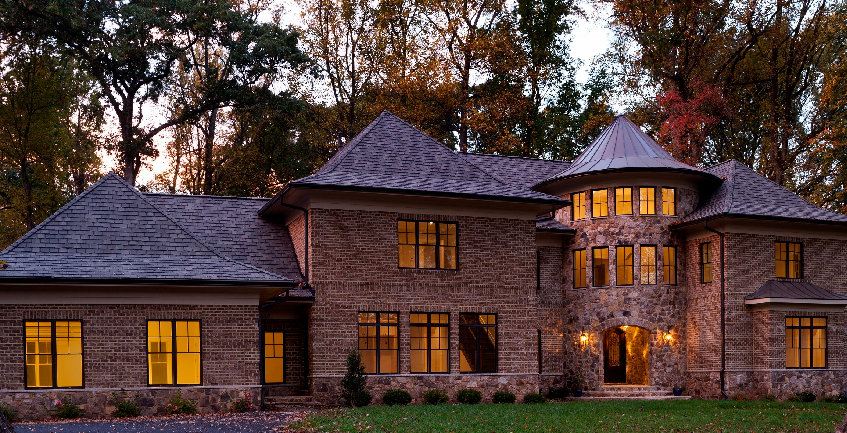 If you have the budget and space, getting a custom home can be the most pleasurable investment ever. To be straight, designing your dream home is like that one-time thing. Unless you have lavish money to spend, it always makes sense to look into everything and ensure that things are in place. Over the years, a lot of home owners have taken the plunge to design their home using images from the internet, only to regret later. If you are looking for a house that stands for style, functionality and market value, here's why you need a designer.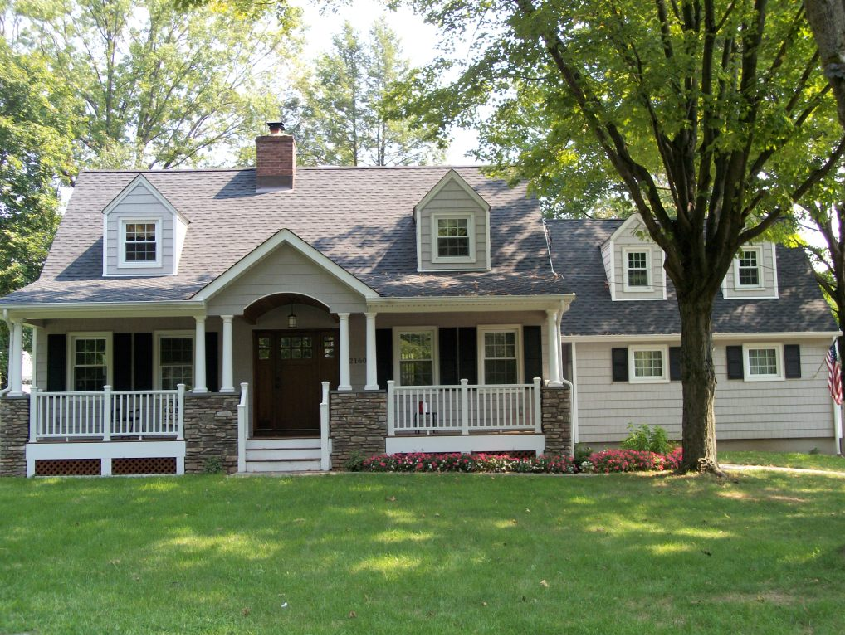 Because you need professionalism
There are many firms that specialize in house and cottage plans, and they do it with all the knowledge and experience. Most of us work within a fixed budget, and therefore, it is a wise idea look for professionalism in every aspect. They will look into the objectives of the project, find the necessary budget constraints and based on your need, they will give you a couple of alternate plans. Sometimes, designers work on a blueprint, and depending on the inputs of the client, they will add new elements or modify the existing ones.
Because you want to save time
How much do you know about new materials and advanced technology that has emerged in the current market? Designers and expert firms have all the ideas that can help in saving time and budget. An expert team can tell you about the techniques and new trends in the market, which may otherwise take a lot of your time once you start researching. Also, they can give you a list of the things that must be followed, such as energy-efficiency requirements. The way your plan is made also determines the time for permit and paperwork.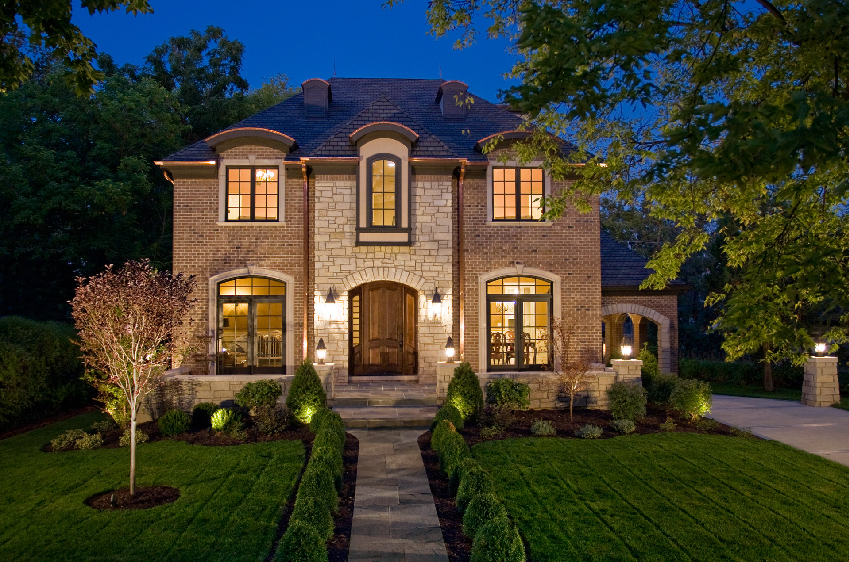 Because you need style and functionality
The main reason why people invest in designer custom home is the need for personal taste and style. At the same time, there are always a few functionalities that are involved and must be adhered to. Designers know the art of balancing these elements and aspects together, and they can do it faster than home owners. You can expect to get an idea for the project even in the first meeting and as you start discussing things, they will ensure that you have a complete work-flow schedule ahead of construction.
Check for the best designers and architects in your area now!