Home
This Is How We Decorate Our Gardens And You Can Too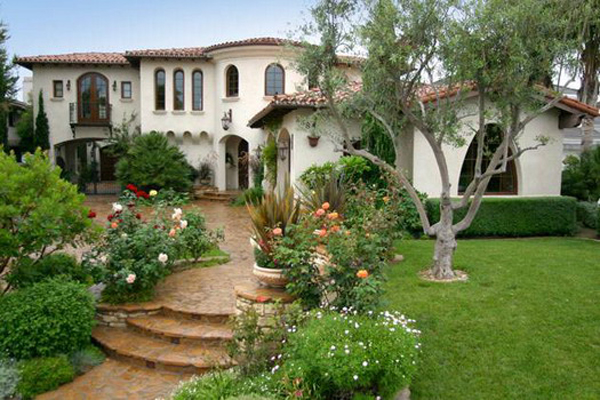 The main reason why we decorate our gardens is so that we are able to increase the aesthetics of the garden while also making it a place to relax. Therefore you will observe that a number of home makers take great efforts in decorating their gardens and backyards. Some use trinkets and garden ornaments while a lot of them make use of a weathervane. This garden décor item is a classical one and a timeless beauty. You will find these traditional vanes in a number of designs and materials. Not only are they decorative, they also serve a good purpose. They state the direction of the wind as well as the speed of the wind. This was especially useful for farmers as it would help them to determine the wind condition. However, now they are mostly used for decorative purpose.

Weathervanes not just add charm to the garden but are also a good addition to make your home seem more classy. The unique designs and styles can greatly beautify your exteriors adding an aesthetic charm to the place. For an antique look, there are weathervanes that are made out of copper and iron. A classic look that will complement every kind of garden theme. When you go out to purchase a weathervane for your home, you will see that there are premade designs to choose from. You can choose the one that will complement the overall décor of the house as well as the garden. In case the designs that are available are not what you want, then you can always get it customized. You don't want to add an element of décor just like that; it should add some appeal to the garden.
If you were to go in the market in search of weathervanes, you will find the traditional ones easily, they are especially found in garden and home décor sections. If you wish to buy a weathervane without any kind of hassle then you should try buying it online. There are a number of stores that sell garden items, weathervanes being one of them. You can go through these sites and look for the best offers as well as designs. While purchasing it online, it is extremely important that you take into account the reputation of the seller. Also lookout for guarantees and warrantees being provided and the delivery time.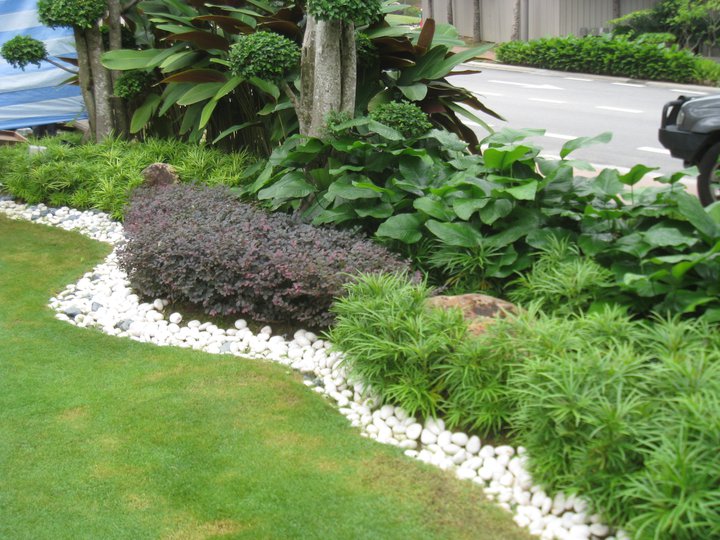 Weathervanes are not exactly costly and are easily available at a reasonable rate; especially if they are large in size and are copper made. Some of the common designs include roosters, eagle, swans and ships. For a little extra price you can also get a customized design for your weathervane.