Featured
Gutter Guards Offer a Practical and Attractive Way to Clean Gutters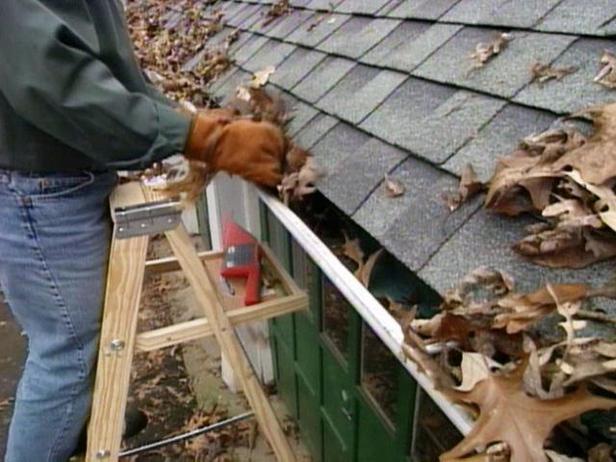 Few investments are as costly as a home, so most people are interested in protecting it at all costs. They perform a variety of duties to improve their homes so they can increase in value, from making sure the carpet and wallpaper is updated, to keeping the home clean and making sure the inside and outside of the home is freshly painted. One of the jobs people also need to do is make sure their gutters are always in working condition, and that they also look good. Although cleaning the gutters is a job that few people actually enjoy, it is an important one, and so is making sure your gutters work properly at all times. These days, companies that make gutters offer attractive ones, available in various styles and types, that make gutter-cleaning just a little bit easier.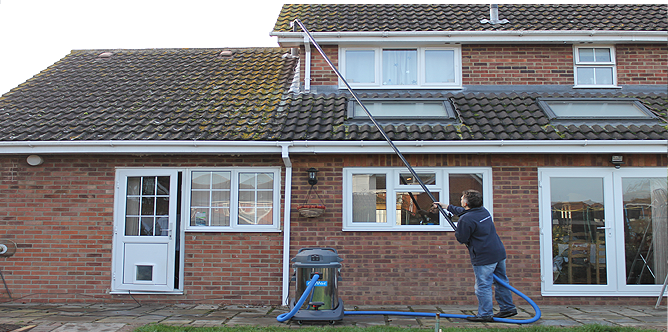 The Use of a Gutter Guard
Gutter guards are mesh-like items that fit over the gutters themselves. They allow rain to get into the gutters so it can drain down, but prevent heavy, damp leaves from clogging up the gutters. The leaves essentially roll off your gutter and onto the ground, so gutter guards are very practical items. In addition, gutter guards are time- and money-saving devices, because there are no long hours spent un-cluttering your gutters and less chance that they will become dysfunctional because of heavy wet leaves.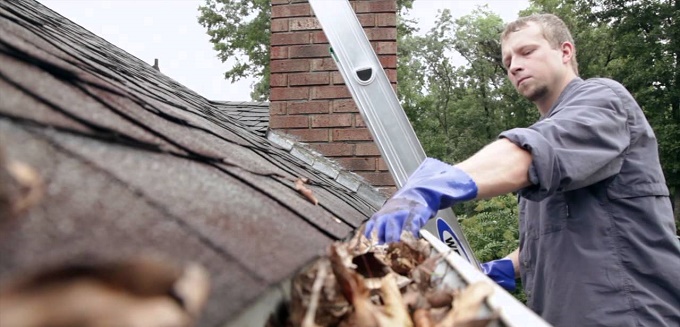 Gutter guards are usually made of aluminium that is designed with four mm holes, which is a better size than many other, slightly inferior gutter guards. The best gutter guard in Perth will come from a company that offers a guard with a large coverage area, which guarantees that no leaves or other debris will get through, and that allows a larger amount of rainwater to get through the mesh. Researching companies that make this product is an excellent idea, as some offer less-than-ideal gutter guards with holes that are too small and therefore inadvertently enable the gutter to become blocked a little too easily.
Gutter Guards Can Be Both Functional and Attractive
Gutter guards are not only time-saving but also very functional, and can fit on all types of roofs, including metal or tile ones. In addition, some companies make them in different colours so they can match the décor of the outside of your home. Aluminium guards usually come with a guarantee that is up to 12 years in length, and are not flammable, which is a great asset if you live in an area where brushfires are common. Unlike aluminium gutter guards, the ones made of plastic can melt or catch on fire during a bushfire, which, of course, no one wants.
Purchasing gutter guards for your home will make gutter-cleaning much easier, add to the value of your home and even make it more attractive. If you're interested in this very practical product, researching the companies that make it online is an excellent first step. Going to the Internet will provide you with the information you need to make an informed decision, and is a practical solution to your gutter guard-shopping needs.