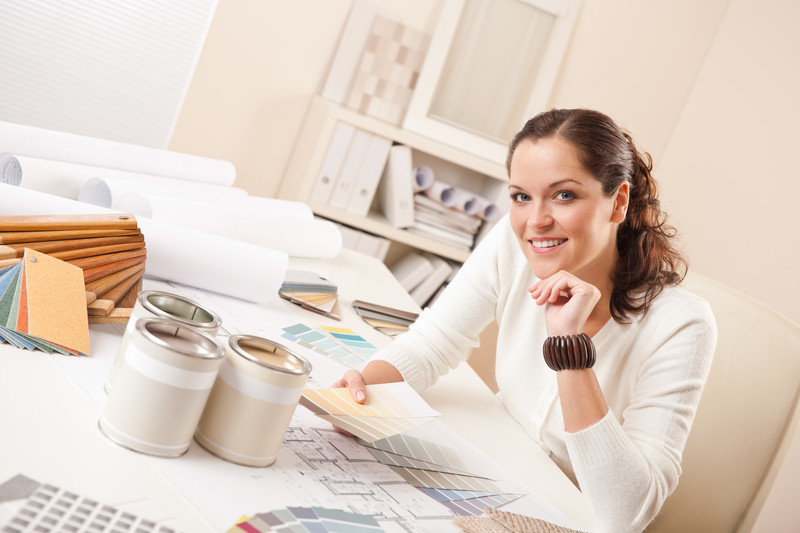 When most of us buy and furnish a home, we visit the local furniture shop, browse through the aisles, maybe ask a few quick questions, and decide on some furniture that quite likely doesn't match and doesn't tell a coherent design story. If this sounds like you, have you ever considered hiring an interior design team to provide advice and help? Some designers even go so far as to design and craft bespoke furniture to your needs so that you have unique pieces to furnish your home.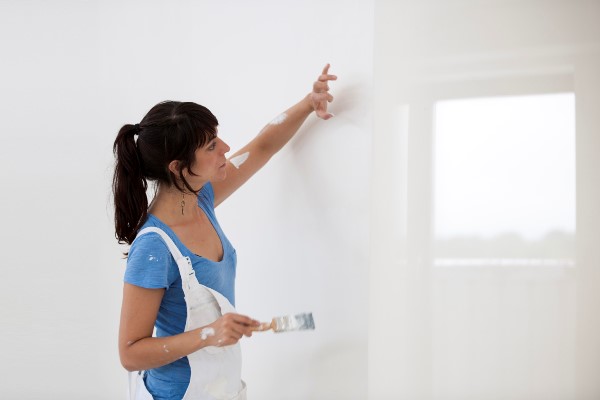 The Advantages of Using an Interior Designer
If you need a little guidance when it comes to the design of your décor and your home, you'd be wise to call around and talk to some interior design companies. If you're in a large city, you'll find plenty of companies to call, including interior designers in Sydney. But if you're not sure what advantages they can really offer you over the latest furniture catalogue from your local department store, consider the following benefits.
First and foremost, interior designers do it for a living. This means that they are experts at what they do and will have the necessary experience to understand your needs. It's their job to know what you need and to know what the spaces in your home need.
A reputable interior design team that has been around for a while will also have quite a few important industry contacts. This means that they can source furniture and other furnishings that you may never have seen before. They may also know bespoke designers and be able to find some unique products just for your home. These exclusive industry contacts may also mean that they can acquire pieces at less than retail value and offer them to you at a discount.
Interior designers know how to tell a coherent story through design. This means that when people walk into your home, it will not feel like a random assortment of items, but will feel atmospheric and cohesive. Imagine being able to walk into a 1920s style Art Deco lounge room, or a late 19th century styled sitting room. A reputable interior design team is not bound by certain design ideas, and will be able to suggest some very interesting ways to tell your story and the story of your home.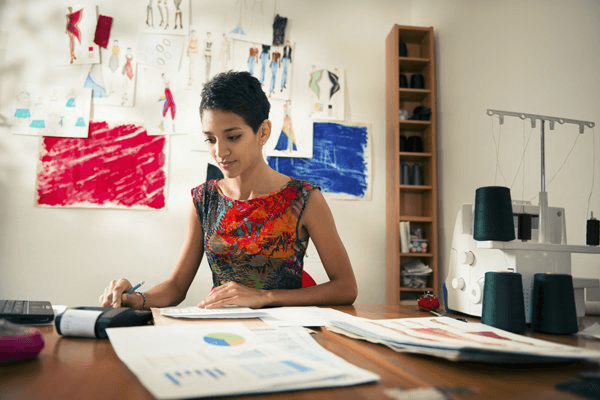 Those interior design firms that also specialise in making and crafting bespoke furniture, such as bookcases, chairs and tables, offer a unique angle on design and will have a team of skilled craftspeople working for them.
Once your home has been custom designed and you have a collection of bespoke furniture made for you and your home, imagine how great you'll feel when you show it off to family and friends!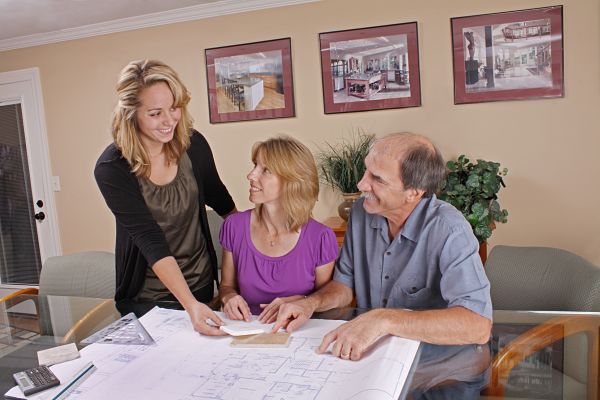 Hiring the Right Design Team
If you've decided to call an interior design company, make sure it's right for you and your needs. Don't be afraid to ask questions about its design experience and what it can offer you. After all, it's your home and your kingdom!