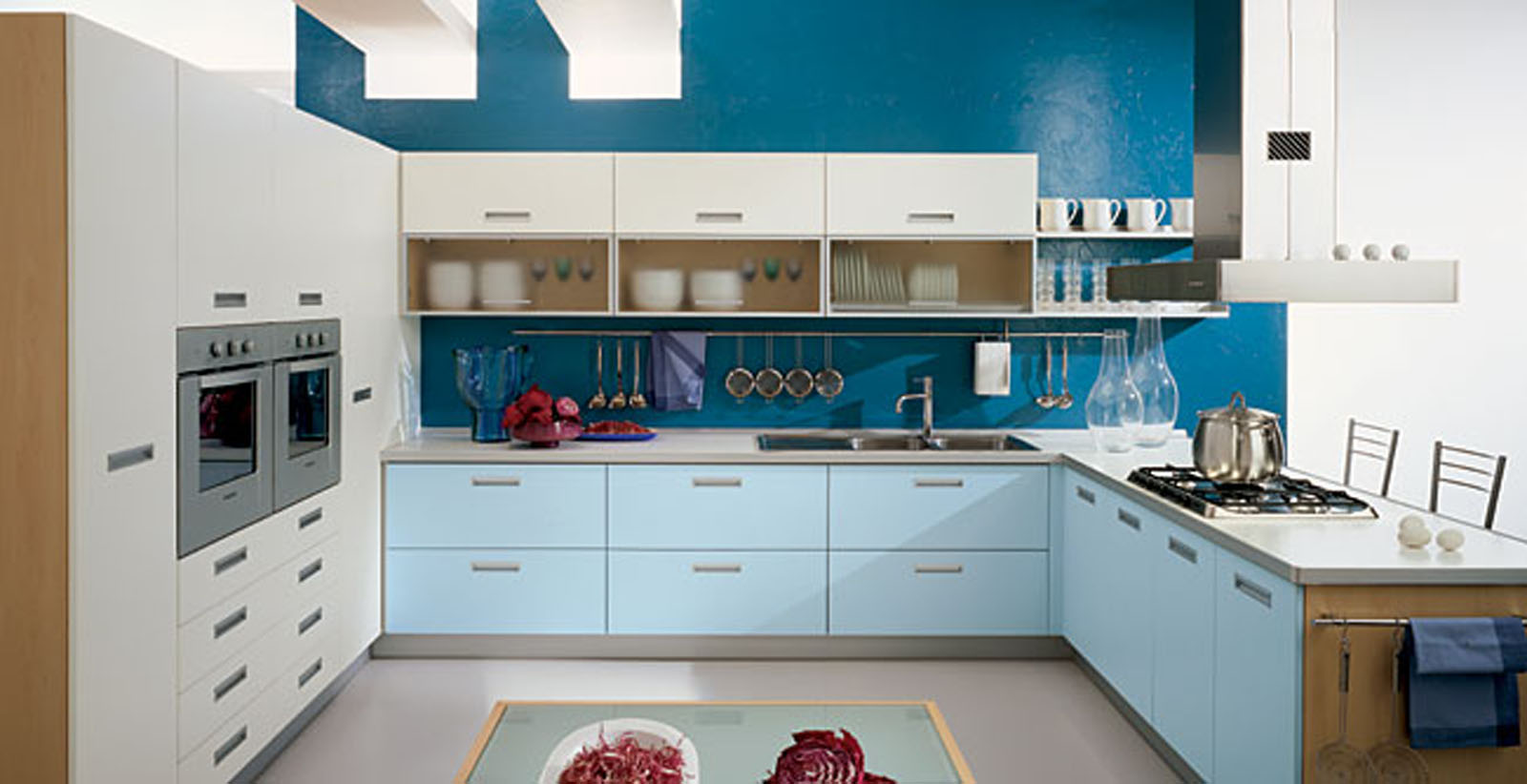 Living with a small kitchen is challenging, but that doesn't mean that you have to move to another property. When you redecorate, you may be able to improve the appearance and make the space more functional. With some creativity and the right changes, you can make the small kitchen you're stuck with into a luxurious space that you'll love.
Open It Up
When it comes to your upper storage areas, go for open shelves and cabinets. Paint the interior of these fixtures to match your walls and your kitchen will instantly feel larger. One challenge with any open fixtures in a kitchen is that they can quickly become dirty. In this case, consider replacing your solid cabinet doors with glass doors. Whether you use frosted panes or clear glass, you'll bring a spacious, elegant feeling to the room.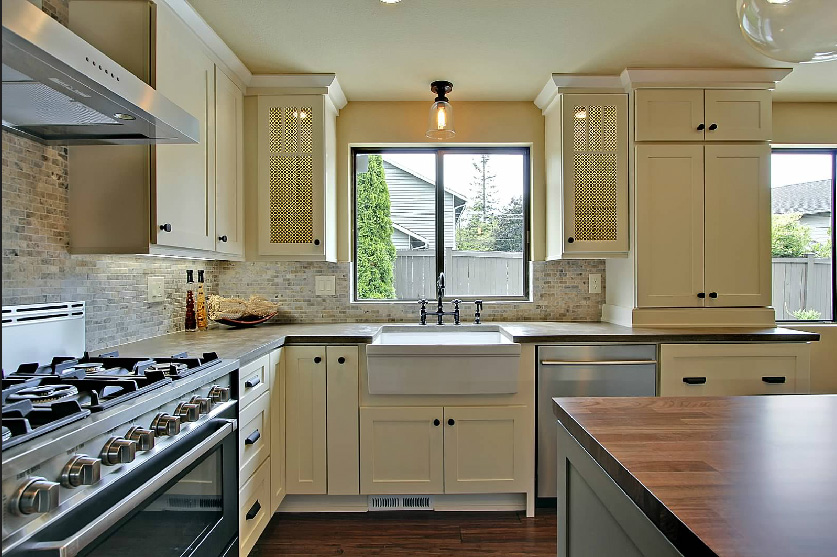 Get the Lighting
Nothing enlarges a tiny kitchen like great lighting. You'll chase off the dreary shadows and make sure that every square inch comes to the forefront. Under cabinet lighting is a top choice for the counters, and you can use spotlights to highlight your pantry or other areas.
Take it Up to the Ceiling
Whether you have bulkheads or dead space over your cabinets, it's time to reclaim that valuable real estate. Either install cabinets that extend to the ceiling or have this space finished off with nice shelves. You'll need to find a storage spot for your stepladder, but it's worth it to have access to all the extra room.
Get Smart Storage
Remember that your walls can also provide you with valuable storage. Consider hanging pots or larger utensils on the walls. The ideal areas are wall surfaces that are too small for cabinets but still large enough to hold your copper skillet or a row of specialty chef's tools.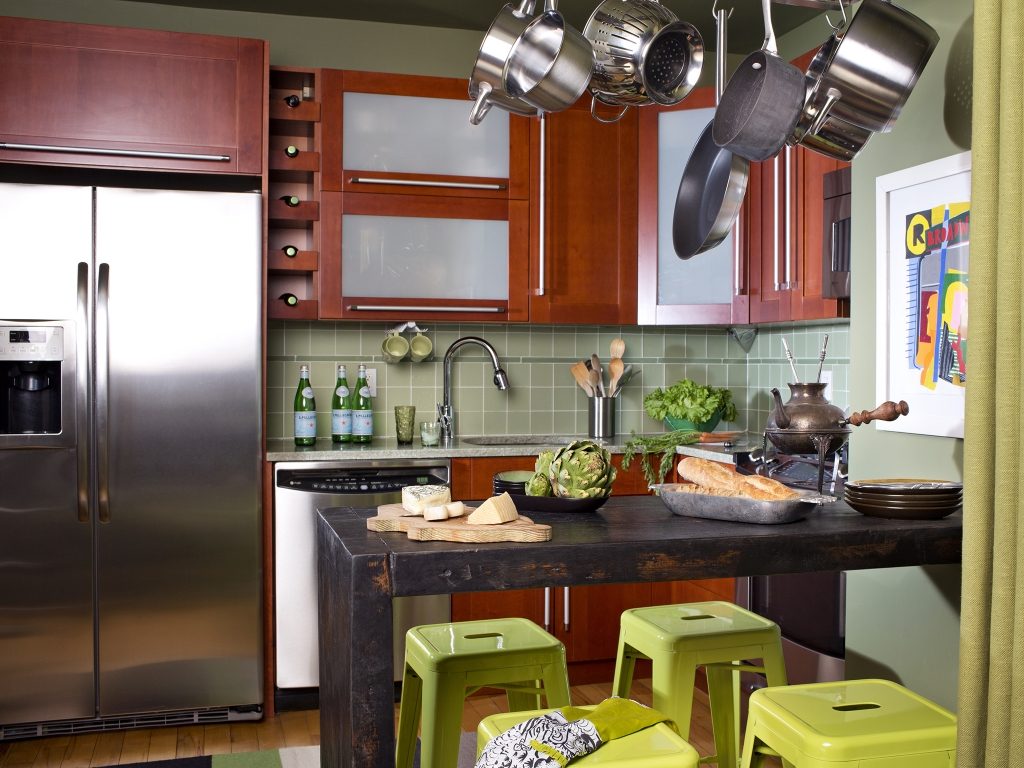 Shrink the Sink
In the kitchen, you may be focused on counters pace. One easy way to reclaim some of your work area is to opt for a slightly smaller sink. Consider a farmhouse basin sink that comes all the way to the edge of your counter so that you can have a large area for washing without giving up any preparation surface.
Treat yourself to an attractive and functional kitchen regardless of the size. Work with members of a kitchen and bath buying group like SEN Design to ensure you discover the best options for your budget. You'll make your cooking area more enjoyable, and your property value may even rise as a result. Don't be afraid to get creative and try something new.