Roofing
How to Tell Your Roof Needs Repair
 It's important to be aware of common signs that you need roof repair. Hiring an expert right away will ensure that your roofing problems are taken care of quickly and the possibility of damage is decreased.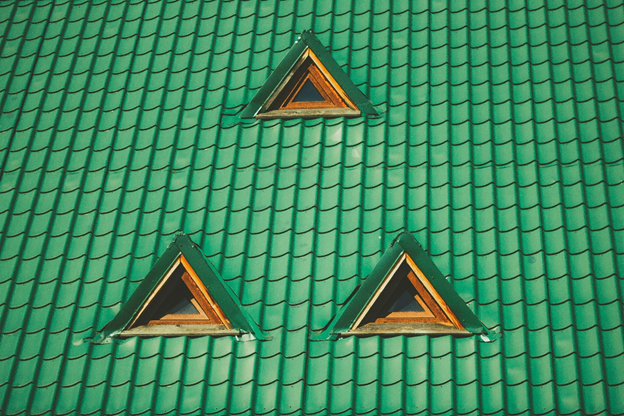 Photo by Raul Petri on Unsplash
It is very easy to assume that there aren't any problems with your roof and to ignore it, but unless you are in tune with your roof, then minor problems may turn into major ones, costing you a lot of time and money in repairs. The best way to mitigate the chance of having major repairs is to keep an eye on your roof and be aware of common signs that your roof needs repair. This will allow you to then call the professionals for help right away before the problem gets out of hand.
Check Your Attic
 Every homeowner should go into the attic from time to time to check and see if there are any obvious roofing problems. Signs that will be apparent include leaking from the roof during a hard rain, as well as mould. If there is any mould, standing water, or damp spots, then it's important to call a professional roofer right away. They will be able to determine where the problem is with the roof and what type of repairs are necessary to take care of it.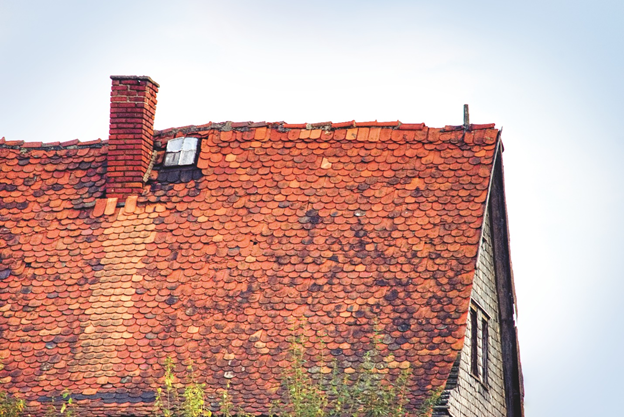 Photo by Simon Maage on Unsplash
Problems with Your Slates
It is generally easier for homeowners to tell that they have problems with their slates than with possible leaks. Any missing, cracked, or slipped slates are a cause for concern, as they will let the water enter the roof underneath them quickly. If you notice that you have damaged or missing slates or gutters that are damaged or pulled away from your roof, then you need to call a trusted roof and gutter repairs Sydney expert right away. When these professionals come to your home, they will be able to make repairs.
While it is up to you to notice when you need roofing help, it's up to the professionals to provide you with quality help. If you are unsure of whether or not you need roof repairs, then it is a good idea to hire a professional to come and check the condition of your roof for you. By entering your attic and walking the top of your roof, they will be able to determine what, if any, problems you have, and what they need to do to repair them.