Home
Modern Screening Solutions for The Home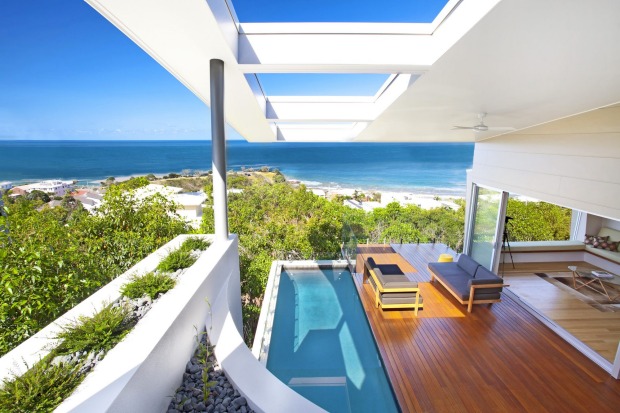 Blinds have long been popular around the world, with each culture adding its own particular style. With the advancement of technology, new window solutions give us a wider choice when it comes to window coverings. Window blinds can have varying thermal effects, blocking the sun out in the summer, while keeping the heat in during the winter. Blinds are traditionally larger than the windows they cover, unless specifically designed to be inside the window niche. .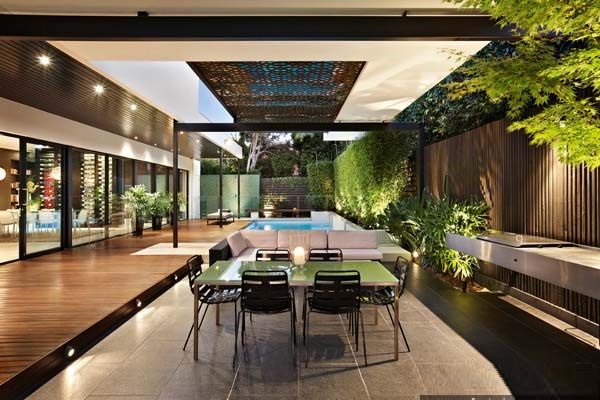 Perfect light control
Blinds are made up of slats, either horizontal or vertical, that can be tilted to change the amount of light that enters the room. They can also be lifted up or down, or pulled from side to side, to leave the window area clear. Using a wide range of styles, blinds allow us to have fine control on our lighting and privacy, in a way that curtains cannot.
Roller blinds
There are three main types of roller blind, each with its own specific task, depending on your needs. If you are looking for roller blinds in Perth, an online search is all it takes to locate the right supplier in your area.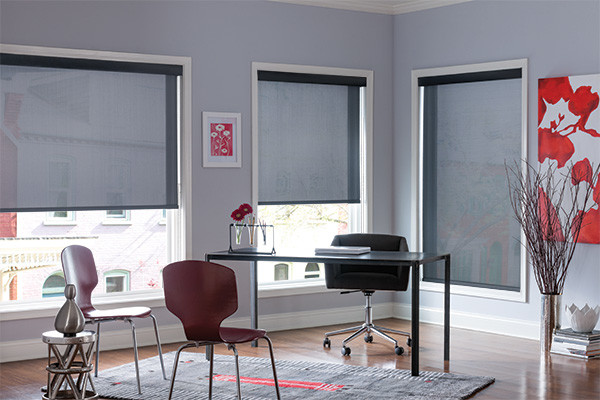 Blockout roller blinds
These screen you from the powerful sun's rays and are ideal for larger windows, or double door openings that face the sun in the afternoon hours. A range of colours, fabrics, and textures allow you to block out even the strongest sun, with no light penetration, ideal for watching those home movies.
Translucent roller blinds
Sometimes we require our privacy but do not want to darken the room. A translucent blind achieves this, giving a warm glow to the interior and with varying degrees of transparency available, you can control the amount of light that passes through the fabric. With certain sunscreen textures, you can have UV protection, while still allowing the light to penetrate. Roller blinds are ideal for children's rooms, as they can be concealed when not in use. Larger blinds can be motor operated for the ultimate in convenience.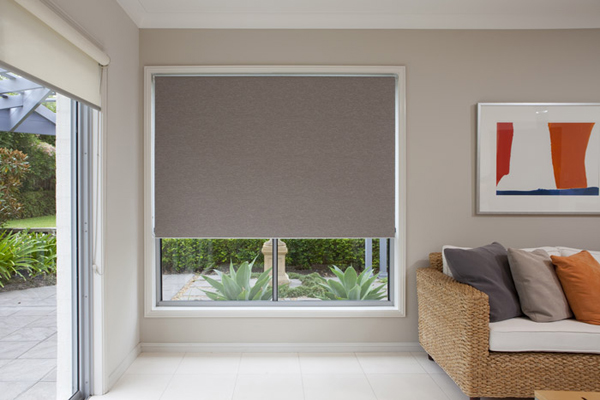 Sunscreen roller blinds
This new addition brings the ability to allow the light in, while keeping out up to 99% of the harmful UV rays, allowing you to enjoy the view without the staggering heat. Furniture and carpets that are regularly exposed to direct sunlight are damaged by UV rays, which make them appear worn and faded. A sunscreen blind will give you and your home essential screening from the harmful solar rays.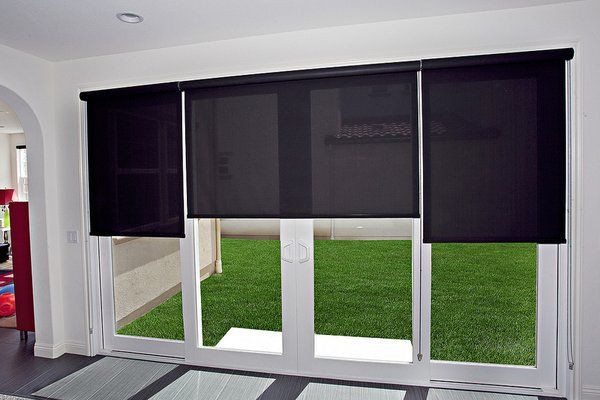 Versatile and contemporary
The right style of blinds will change the ambience in your home, adding that clean, modern look with a choice of fabrics and textures. Modern style dwellings and offices are perfect for blinds, offering the desired level of privacy and light, whenever you choose. Curtains can be either be opened or closed, yet blinds have several control options, and with the right combination, you can achieve the perfect setting, whatever your mood. With a choice of vertical or horizontal designs, blinds provide a cost-effective solution for all your screening needs. Contact your local supplier who would be happy to help you design the perfect blinds for your windows.