Home
Roller-type Garage Doors Offer Convenience and Practicality
When you own a home, one of the decisions you need to make is whether you want a garage or simply an outdoor parking area. Garages are usually preferred because they keep vehicles and storage items away from the elements and safe from potential intruders. A garage is a practical investment, but it can also be an attractive item that adds both aesthetic appeal and value to your home. Garage doors come in a wide variety of styles and even colours, and today there are companies that offer many types of garage doors that are sure to match your home's décor and come at a reasonable price.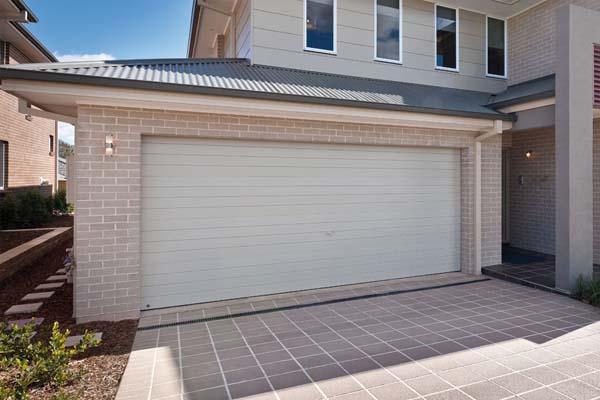 Types of Garage Doors
Garage doors come in many styles, and one of the most popular types is the roller, or shutter type. Roller garage doors are well-made, flexible and offer a very simple way to raise and lower the door. Roller-type doors come in styles that include:
Insulated doors, which save on energy bills and come in a variety of colours, including a woodgrain look
Steel-coated doors, which are unusually strong and can even withstand a hurricane or other type of disaster
Commercial roller doors that are low in maintenance and come in a variety of unique shapes and sizes
Remote-controlled roller doors that make it fast and simple to open and close them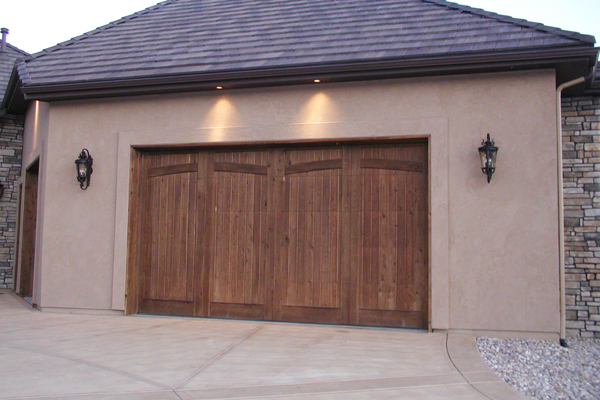 Roller garage doors offer a lot of amenities, including the fact that they are well-made and meant to last. Roller garage doors, with or without a remote control option, are aesthetically appealing and secure. Best of all, finding a roller garage door manufacturer is very easy these days, because there are many companies that make high-quality and reasonably-priced doors for both residential and commercial facilities.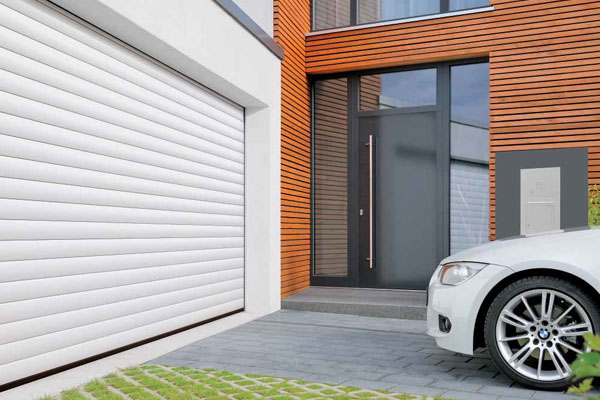 Garage Door Companies Offer Knowledge and Experience
Companies that manufacture garage doors of all types offer many advantages. They offer a wide selection of styles and colours so they are guaranteed to match the décor of your home or office. Most of these companies offer a free, no obligation quote and can even custom-design a door that fits your facility in an expert manner. Most of them also deliver their doors quickly so that you do not have to wait long to receive them. When you receive your roller garage doors, you can install them yourself very easily, and companies that make this product even offer assistance to those who may be unsure exactly how to do this.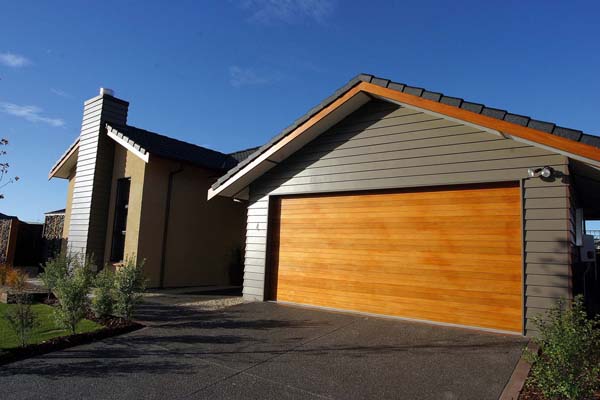 One of the biggest advantages to purchasing roller garage doors is that the companies that make them have websites that allow you to order them directly online. They offer both custom-made and standard sizes, and will even help you measure your garage so that you get the right one for your home or office. They offer easy and secure payment methods and a quick turnaround time that allows you to receive your doors shortly after ordering them. Best of all, going online means that the entire process – from researching the different doors to ordering the one you want – is simple, fast and inexpensive.