Home
What Benefits are offered by Online House Plans?
It will not be wrong to state that building a home of your own choice is the main dream of most people. However, when they have a chance along with the financial means to do so, they may often struggle to get the right house plan that will transform their dream into reality. However, it is a long and complex route.
From the initial conceptualization of a home to the floor plans, elevations, house designs, structural designs, cross-sections and the completed house plan, all will eventually form the basis of home construction. Most people do not have essential knowledge, as to how and where to get house designs or even to hire the right designers who can do the job for them.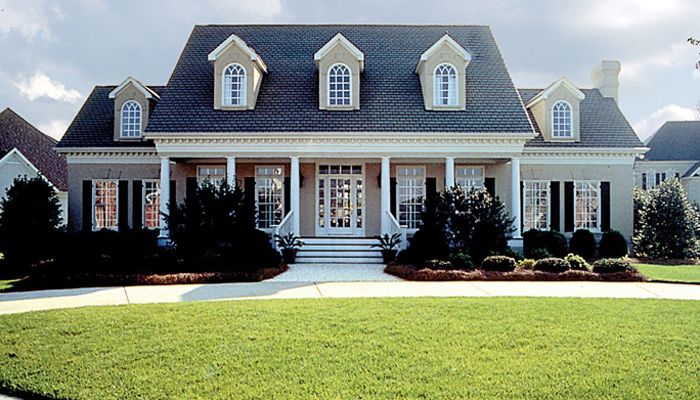 What benefits does online house plans offer?
Online house plans will provide you with a clear vision of what your dream house will appear when it is completed. It will also offer you with the different features you can afford to employ along with the cost that will be based on the various kinds of amenities that you actually choose. These house plans are a fantastic starting point for you to start your house-building project. When you choose a website and go through its different house plans, you can consider several alternatives along with thinking of modifications that will suit your own preferences.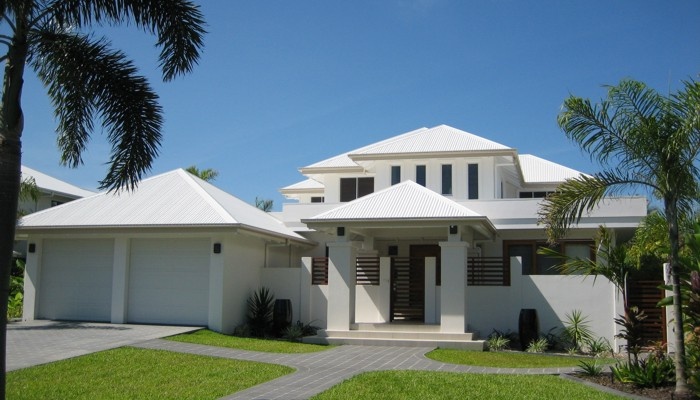 The website will easily make any requisite changes, as desired by you for a particular one and a revised one will be made available to you. An architectural designer will check any kind of alterations or additions for viability, before it is incorporated in the final house design. House plans finalization has become relatively easy.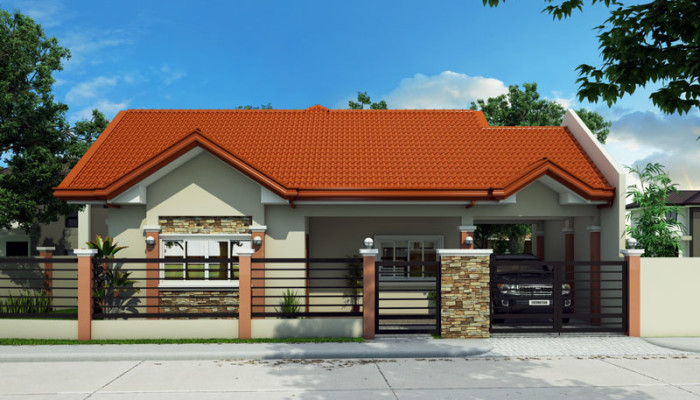 Finding the right house plans
The best mode in finding the right house plans will be to browse the different websites providing house plans. You will be able to choose the most reputable one. When you visit their website, you will locate a wide number of house plan designs offering pictorial representation of the homes. It will be complete with cross sections, elevations and floor plans to provide you with a better notion of what the house will appear when completed. When you look at a number of home plans, you will get superb ideas for modifying the house that will suit your own needs. The website will also give an estimate of the cost involved in building a house as per a specific house design.