Home
How To Make Your Walls Look Timelessly Stylish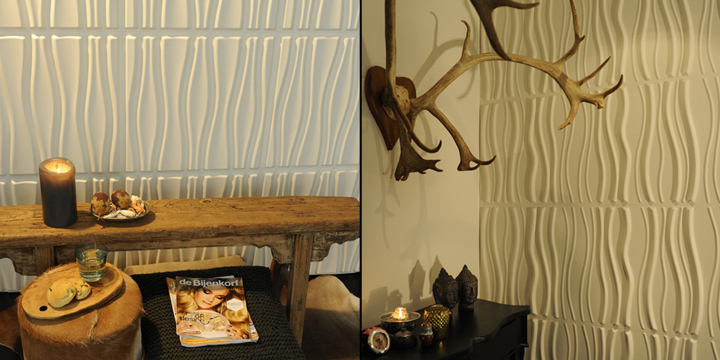 Our homes are there to provide us with the shelter we need, but they also provide us with our very own art canvas. At the end of the day, when you part ways with so much money just to purchase a home, you're going to want to make it look amazing. The main difficulty with that task is the fact that most of us don't know a great deal about home interior design, and it's only the lucky people amongst us that can easily afford to hire a professional designer. However, there are ways you can make your home look stylish as well as unique, and redecorating your walls is bound to have a big impact.
We tend to think about redecorating our walls whenever a home makeover is under consideration. It's a good idea to refurnish the most noticeable areas of our properties because they're the places that make a home feel different, and that's what one of the main goals is when it comes to modernising a property. Floors, walls and windows are arguably the areas of a home that draw the most attention, and that's why it's a great idea to install decorative wall panels; they won't only make your walls look luxurious, they'll also complement the existing style of your home.
Choosing the Best Wall Panels
You'll obviously already be aware of what exactly wall panels are, but you might not be aware of a certain type of wall panel that adds style and originality to a home. Stonini panels work perfectly with both domestic and commercial properties, and here are a few reasons why they're a worthwhile purchase.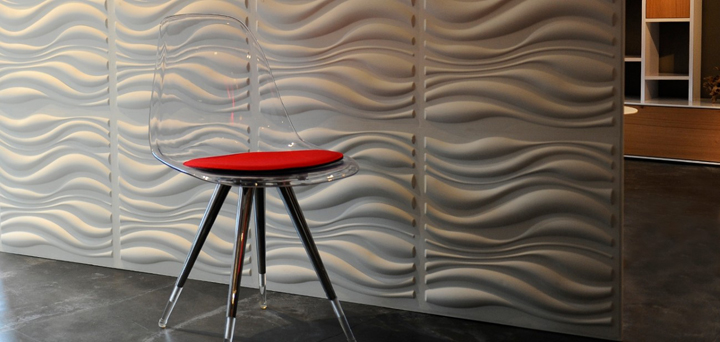 Environmentally friendly – We're all aware of things like global warming and deforestation, and we know full well that both of those things need to be reduced. If you choose high-quality wall panels from a quality manufacturer, they should be able to prove how eco-friendly their operations and products are.
They look fantastic – Of course, while we need to think about the environment, our number one priority when it comes to redecorating is making sure our home looks even more stylish that it previously used to. Purchase some wall panels that look contemporary and offer an inviting feel, and you'll definitely improve your home's overall image.
Easy to install – One of the most annoying things about redecorating is the fact that it takes time, effort and patience – and often times, a particular skillset – to achieve the look you want. The best manufacturers are not only aware of this problem, they also design their products to make sure it's never an issue from the offset. Make sure the panels you buy are easy to install, and you'll have your home revamped in no time.
Some of us adore home makeovers and some of us absolutely dread them. They cost money and require effort, and that's what makes doing makeovers right so important. You don't need the services of an interior decorator to create a timelessly fashionable home, you just need to install fantasticlooking wall panels that promise to be a major home improvement.