Home
Home Renovation- a Few Key Areas to Keep In Mind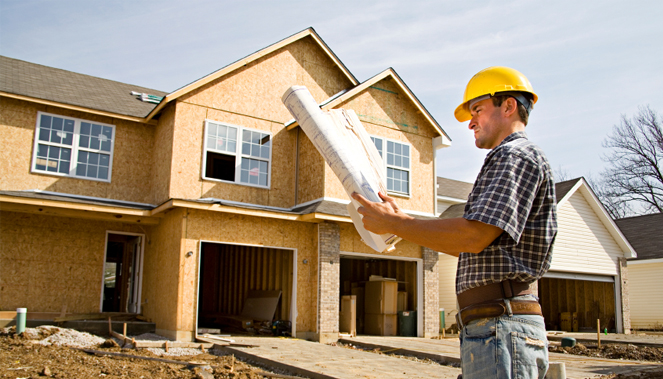 Home renovation is more complex than constructing a home. You need to demolish your home or some parts of it to build a new one. It requires a lot of time, efforts and money to get your home renovated. With the right kind of steps, you can easily get a home of your dream. However, most people repeat the same mistakes which they have committed at the time of constructing their home. Below mentioned are a few factors which you should keep in mind at the time of renovating your house: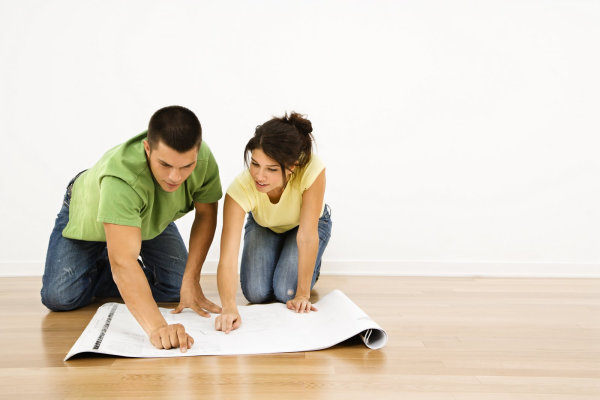 The need to renovate
First, you will have to consider the needs to renovate your home. Sometimes, you need to renovate because the drainage system leaks or the kitchen chimney is not working and other reasons. In order to figure out whether you need to renovate or repair, you should get in touch with a qualified professional. He will visit your home and analyse it properly. Based on the analysis, he can tell you if your home needs renovation. The major areas which you need to renovate may include kitchen, bathroom, roofs, ceiling and others. You should check them properly to see if there is any noticeable problem.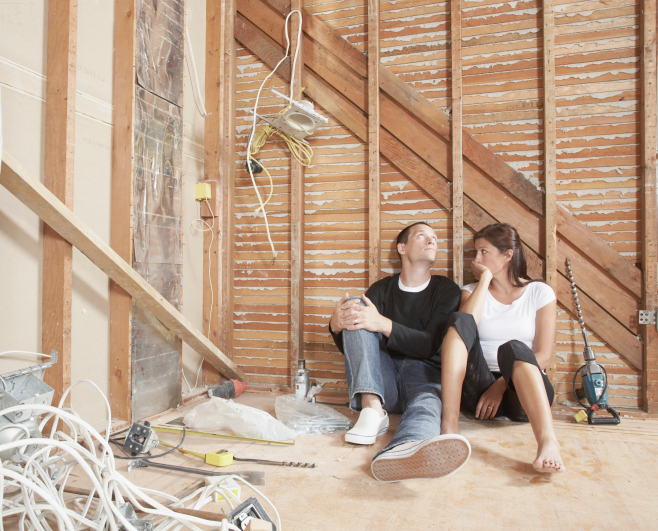 Renovation to beautify your home
Sometimes, you need to improve the looks of your home. Some parts of the home can be improved to make them more beautiful. These areas may include garden, backyard, kitchen, roofs and others. Several options are available to beautify them such as tiles, fireplace, painting and others. This way, you can add more beauty to your existing home. To get the more benefits, you should get in touch with the professionals who have in-depth knowledge and experience in home renovation. They can tell you in a better manner how you can improve the looks of your home.
Kitchen and bathroom
The most important parts of your house are bathrooms and kitchen. You can opt for modular kitchen to make it more beautiful and functional. These areas need your attention from time to time because most leakages occur in bathroom and kitchen sinks. If these areas are problematic, you will not be able to carry out your daily tasks. That's why; it is always a good idea to immediately call the professional even if there is a small issue in your kitchen or bathroom.
Cost to renovate
You should know that it takes a lot of money to rebuild your entire home or even renovate a smaller area. You need to know how much budget you can spend on renovation tasks. This way, you can renovate your home in the best possible manner. Based on the budget, you can extend your renovation work or even eliminate a few of them to be done in near future.
If you are planning to get a home renovated, you should first review a few of the best house plans. Based on the requirements, you can select the one which can change the looks of your home entirely.