Home
What Should You Know About Choosing Your Balustrade?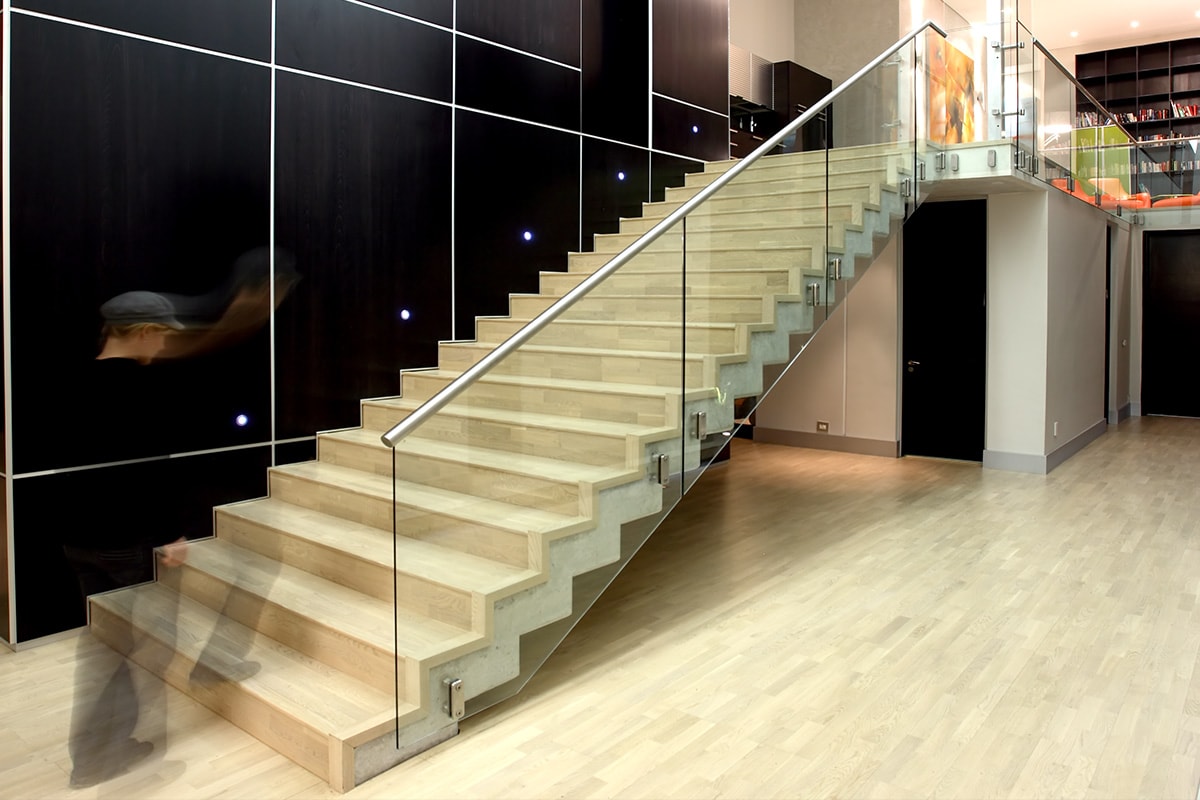 It goes without saying that most people really don't think about balustrades all that often. After all, they aren't really a part of life that needs to be considered, unless you are building something. When it comes to making sure that your building is as safe as possible for everyone in it, there are many different factors that you will need to consider. For one, you will want to make sure that everyone will be able to navigate your building safely. However, while you make sure that your building has the appropriate safety measures, you will also want to make sure that your building looks good as well. This is where a reliable balustrading company is going to come in handy. The right balustrade can do a lot in terms of both improving a building's safety and appearance.
With balustrading, you have a few choices to make. You have to decide what material is best suited for your building. More often than not, you will have to choose between iron or steel, wood, and glass. Metal balustrades can look sleek, but they are also quite expensive and might not always suit the style of the building. Wooden balustrades, on the other hand, might be aesthetically appealing, but they can also be expensive. Depending on the type of wood you are using, they can also be relatively unsteady. With all of that being said, the best material you will want to consider for your WA balustrading is going to be glass.
What Can a Glass Balustrade Offer?
Glass balustrades combine the elegance and sleekness of metal balustrades with the versatility and practicality of having glass as one of the materials of your building. Glass goes with just about everything and it can work wonderfully as a balustrade, especially over a balcony where you can see the world around you. Glass balustrades are also much more versatile in the sense that you can customise the railing around it to match your building, meaning that everything will be as safe as ever while still looking good. Additionally, glass balustrades are also much more cost effective than other materials, making them a great fit for your budget as well. These are just some of the things to consider when you invest in your building's new balustrades.
Can You Rely on Glass Balustrades?
Some people might be worried about glass balustrades being a reliable support in your building. After all, glass is known to be fragile, right? While this might be true in some cases, the glass used in balustrades is a different kind of glass that is designed to withstand quite a bit of use. Depending on the type of glass used, you might be surprised about just how sturdy and resilient glass can be. For instance, bullet-proof glass is specifically made to protect people against bullets. If glass can be that strong, then there is absolutely no reason why it wouldn't hold up well as your building's brand-new balustrades.