Home
Wooden Shutter Blinds – The Best Window Dressing for Your Home

When it comes to choosing the right dressing for the windows, most homeowners prefer to get wooden shutter blinds. You can also opt for that for the various benefits the blinds offer. Instead of the conventional wooden windows that block the whole area and don't allow any light or air to ventilate inside the rooms, it is a better choice to opt for the shutter blinds made of wood for the amazing features.
Enhance sophisticated looks
Increase the aesthetics of your interiors by choosing the wooden shutter blinds for your home. According to many, no other material can replace the sophistication of wood. So, if you also feel the same and agree to the fact that wooden shutters enhance the interior classiness of your real estate property, then go for it.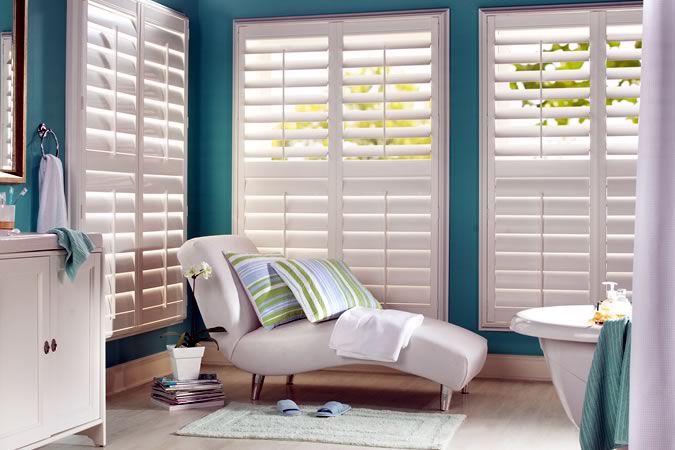 Rich textured
The natural wood has a richness of its own whether it's the natural grain or shimmer that looks absolutely artificial on the vinyl or fiber window shutters. By installing the wooden shutter blinds, you can successfully entertain the perfect blending of the tradition and the modern interior designing. With the tryst of traditional and contemporary styling of window shutters- you will get the opportunity to live in the rooms portraying ultimate sophistication and class.
Durability ensured
Usually, it is assumed that the synthetic window shutter blinds made of vinyl or fibers have the greatest powers to endure the ravages of time. But it's not always true. As a matter of fact, beating the wooden furniture is simply impossible starting from aesthetics to durability. Moreover, the wooden window shutters have enough endurance to bear with the rain, snow, and sunlight.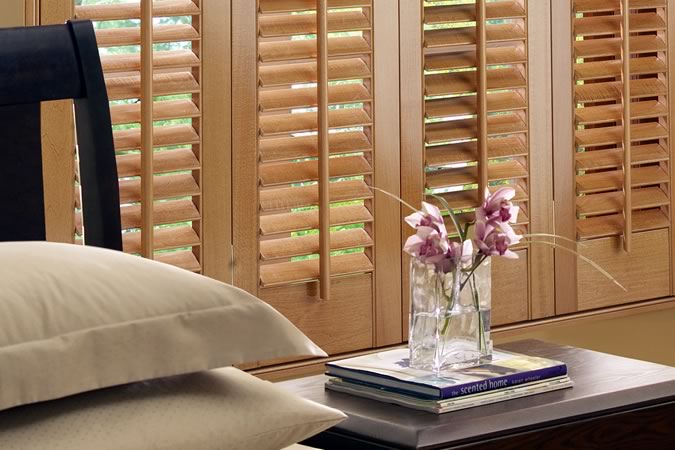 Well adjustable
 If you're wondering about the adjustment feature of the wooden shutter blinds then you must be informed that the wooden shutter blinds are also adjustable whether manually or by regulating the controlling switches. You can move the blinds according to your requirement. Such as, if you want more light, you can pull up the blinds. Again, if you want more privacy you can draw down the blinds as well.
Along with enhancing the glamor of your house, the wooden shutter blinds protect the furniture inside the house as well from the excessive light and moisture laden during the rainy season or from the snow in winters. Thus, dressing your windows with the wooden shutter blinds is perhaps the best you can do to decorate your home and enjoy the innumerable benefits of them.