Home
Important Things You Need to Include for Making A Perfect House Plan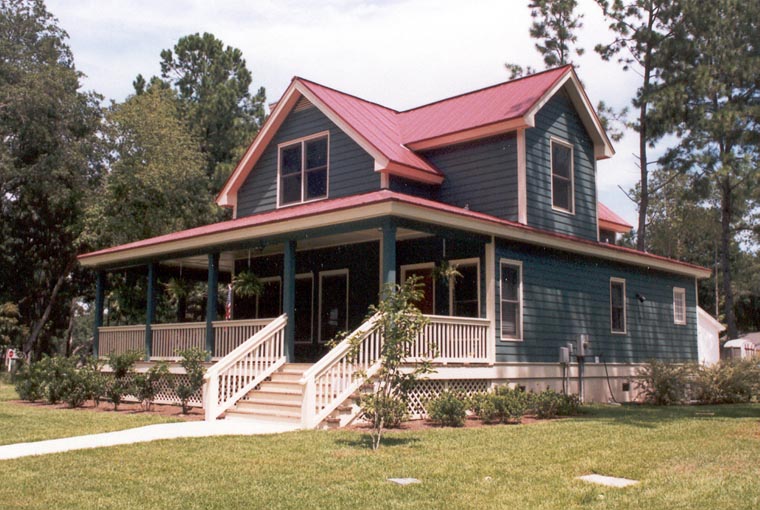 Selection of the right home plan is probably very important aspect of the home building procedure. House plan contains information that a builder needs to realize house owner's your dream. There are websites that offer services to customize home plans to fulfill your needs effectively.
Essential things to include in a house plan:
Detailed floor plans include placement of door, wall, room, plumbing fixtures, window, stairway dimensions, doors
Electrical layout plan in houses shows location of outlets, fixtures, and switches
All exterior elevations that include exterior details, materials, and measurements
Building Sections
Wall sections
Wall details
Porch details
Foundation
Floor framing plans
Framing details
Plans for ceiling, roof and floor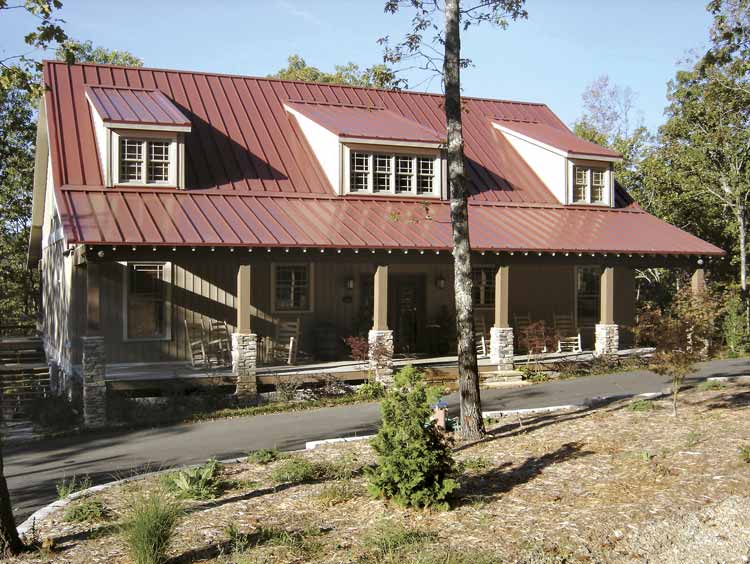 How many house plan sets do you need to order?
The quantity of house plan sets you will require, depends on the local codes department and builder. You will require:
One set of house plan for your own use
Three to five sets for the builder
One set for each of the involved subcontractor
One set for local building department
One set for mortgage lender
What needs to be included in a study set of home plan?
Before forming a house plan, it is very significant to know the details of the construction drawings. A study set of house plans include floor plans and all 4 elevations. It helps in deciding if the house fits within the construction budget as specified by you. It doesn't include a roof plan, building sections, foundation plan, or details, that are not suitable for construction.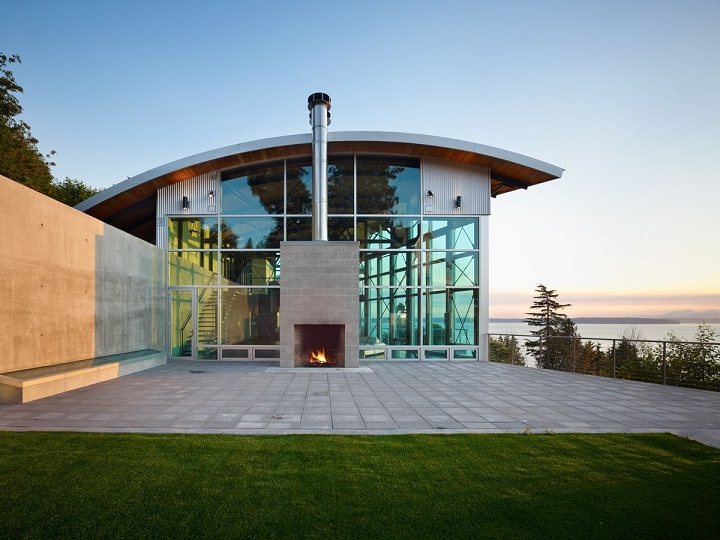 How can one calculate square footage?
Square footage refers the entire heated space. This place includes the exterior brick and wall frame. It doesn't include porches, decks, unfinished basements, garages, or attics.
What do you mean by a reuse fee?
When you buy a house plan, you are provided the license or authority to use it or construction on a single site only. A "reuse fee" is payable only for construction of the same house plan on each of the additional sites.
Can a house plan be modified?
All house plans that are sold online are protected by copyright. Any form of reproduction or modification in the original form in the absence of prior written consent is prohibited.  It is regarded as a violation of copyright law.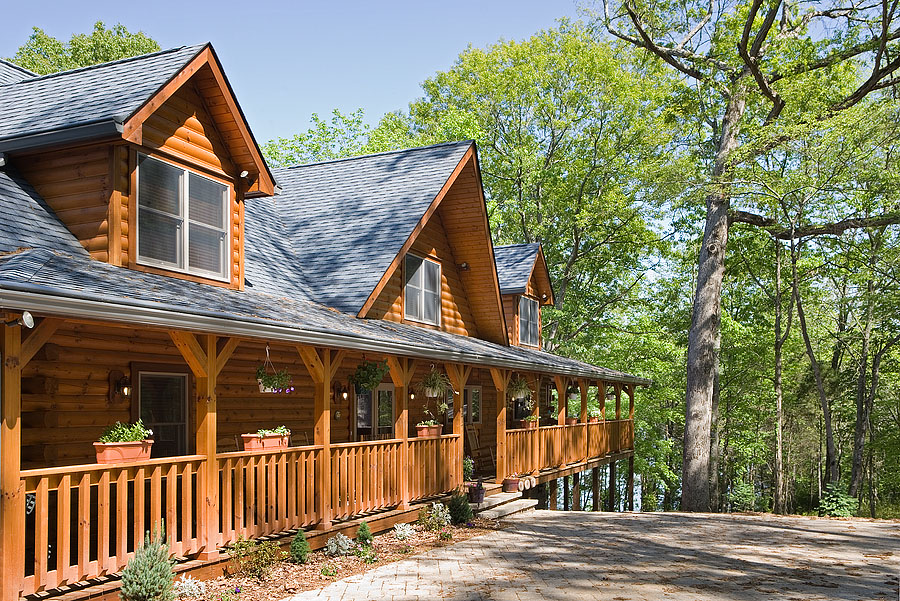 Conclusion
When buying a house plan online, you will be offered by intriguing designs and several pricing levels. Ensure that your new house plan design comprises of all these elements.