News
How to Maintain Your Garden in Dry Weather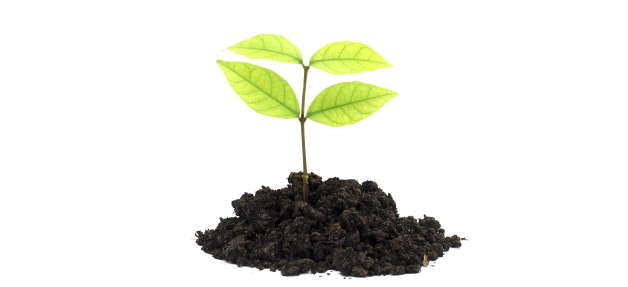 You may not think it due to Britain's reputation for rainfall, but the main cause of plant death is actually lack of water. You need to keep a close eye on your plants to make sure they don't get thirsty. By following our guide you can find out how to keep your garden well-watered and fresh all year round – but particularly in the summer.
Pay Attention to the Signs of Plant Problems
There are different symptoms you need to watch out for, depending on the plant, which show that lack of water is a problem. The main sign of drought is wilting leaves and leaves that turn limp and yellow. Plants look brown and leaves may drop off. Lack of water causes a plant to stop growing, and its flowers to curl up and fall off. The first place you will see the signs of drought is at the top, gradually working their way down the plant as it becomes more dehydrated. The best test for drought is to put your finger in the soil. If it feels wet you don't need water.
Use Soil and Mulching to Prevent Water Problems
It is important to use soil and mulch properly in order to improve the plant's uptake of water. Add some organic matter when you plant, which helps retain water and use mulch when you dig flowerbeds in the spring. Mulch prevents over-evaporation in the summer and during dry periods. You can also add sand or gravel to the top surface of the soil in hanging baskets so you keep water in the soil.
Care for Your Lawn
It is reasonably easy to care for a lawn as the grass is better able to withstand drought than plants, but if you are having problems then cut the grass less often, use a sprinkler in the evening during the summer so long as there is no hosepipe ban, and aerate the soil beneath the lawn so the water can get to the roots of the grass.
Water Plants Effectively
You need to remember that it is not just hot and sunny weather that can cause plants to dry out – windy weather is also a problem and you need to water every day in dry conditions. Watering in the evening when the sun has gone down prevents much of the water from evaporating. But don't wait until evening if a plant looks particularly in need of water. You can conserve water by putting a water butt on your garden and use a water-saving sprinkler system if you want to water a whole lawn.
Did you know you can use your green fingers to play gardening games online like Online Bingo? Once you've finished in the garden you can play for prizes online.