Home
Factors To Consider Before Planning a Kitchen Renovation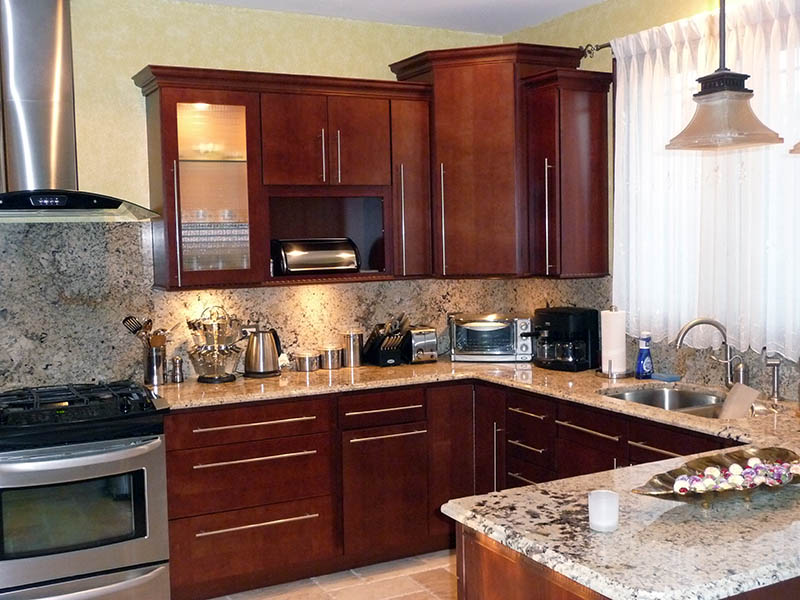 So you've decided you want to remodel your kitchen. Maybe it's outdated, falling apart, or you just want something fresh. Although those are all great reasons for remodeling your kitchen, there are several things to consider before you start.
Size
Size is an important factor to consider before remodeling your kitchen. Maybe your kitchen is too small and you want it bigger or vice versa. Going bigger or smaller both their advantages and drawbacks. Having a larger kitchen means you can have more guests in your kitchen, and you may even want to construct an island to entertain if you have the space. However, you want things to be accessible and convenient when your cooking. If you want a smaller kitchen, be sure you have room to move around and keep things from being to clustered.
It really comes down to what your preferences are. That being said, improper planning can have expensive and catastrophic affects in your kitchen. So be sure to know exactly how everything is going to be laid out before you start.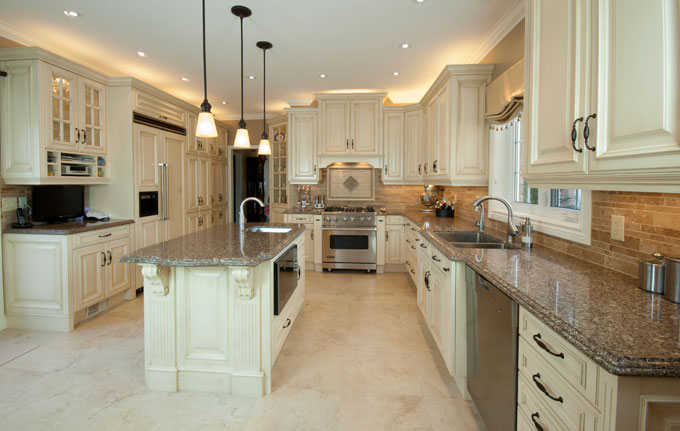 Color
Before you remodel your kitchen, you want to choose what color it's going to be. Do you want the color to stay the same, or do you want something new? Choosing a color may seem like a straightforward task, but like many other things, it can become complicated and easy to mess up. Having a designer like one from SEN Design Group come in and take a look may help you choose the right color before your remodel. Colors can change the feel of your kitchen dramatically and paint is expensive, so be sure to paint it the correct color the first time.
Budget
Remodeling can be a fun endeavor, but it's also very easy to get carried away with lavish items that are really not necessary. Know what you can afford and what your essentials are before starting your remodel. Shopping around and knowing the prices of everything you plan on spending money on is important. Things like hiring a contractor and the cost of materials needs to be evaluated. The last thing you need is an unfinished kitchen because you blew your budget due to poor planning.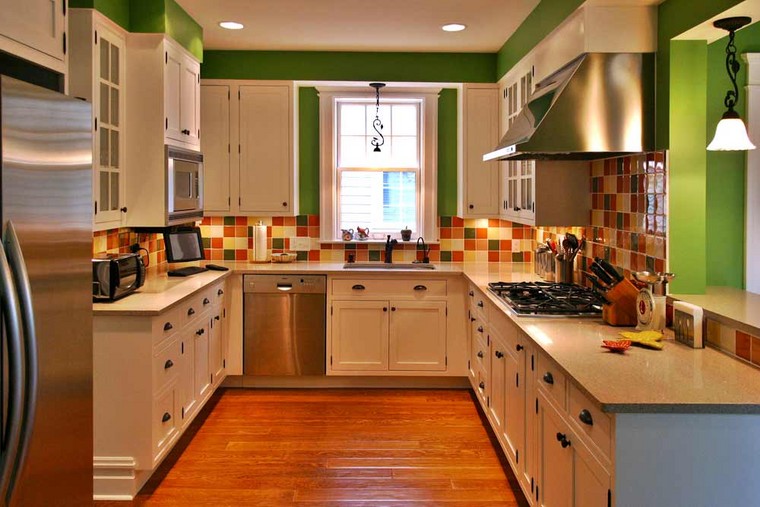 The tips above should be implemented before starting your remodel to make the whole process go as smoothly and effortlessly as possible. In the end, you should have a great new kitchen that you'll be proud of.