Home
5 Reasons to Install Wood Fencing Around Your Property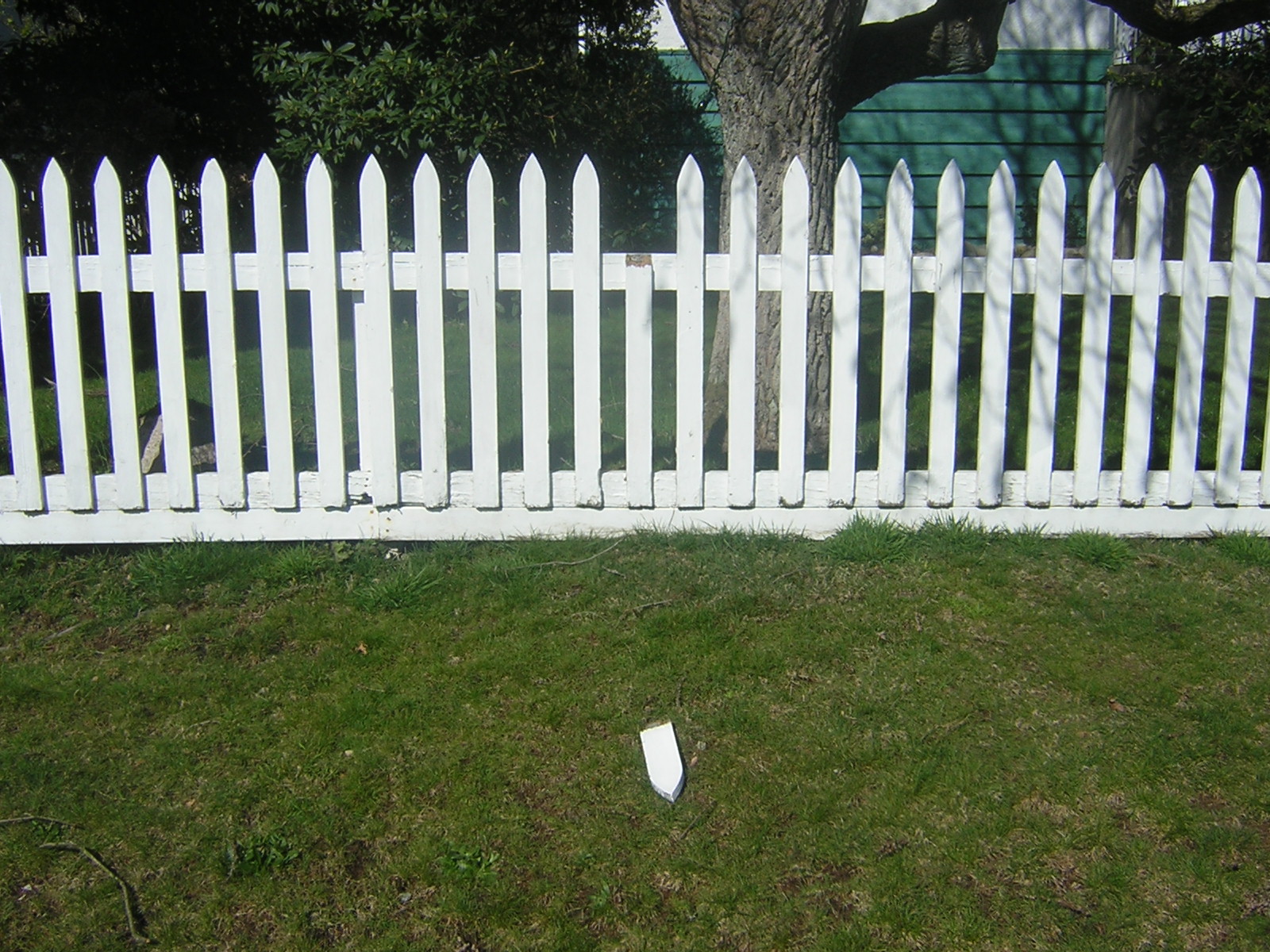 When it comes to building a fence around your property, there are plenty of materials to choose from. Wood fencing is generally the most popular as it looks great around residential buildings, and it provides a range of other benefits. Wood fencing makes your property more secure and it offers another level of privacy. Here are 5 good reasons to install wood fencing around your home.
Price – In contrast to other materials such as metal, wood fencing will not break the bank. It is one of the best choices when it comes to a cost-effective material. If you are thinking of surrounding your home with hardwood in Brisbane, there are lots of companies who can size lengths and cut wood sections to meet your requirements.
Robust – If you are thinking about installing a fence around your home, durability will be a top priority. You want something that will last and stand up to the elements. If you take proper care of a wooden fence and add paint that protects the material, it will look great and stay solid for many years. If a wood sealant is applied, the fence is guaranteed to last for decades.
Easy to Construct – Sourcing timber for a wood fence is easy, all you have to do is contact a local timber specialist and give them the dimensions for your project. They will cut lengths to your exact size and they will deliver them directly to your doorstep. You can erect the fence yourself or you can get help from a contractor. Either way, a wooden fence is easy to install.
Flexible – One of the best things about a wooden fence is its ability to adapt. You can change the paint to a range of different colours if you get bored and want a new look. Wooden fences offer customisation and flexibility. You can also incorporate unique designs into the fence if you want to be creative.
Eco-friendly – Most homeowners are conscious about the materials they use during home improvement projects and they want to focus on eco-friendly materials. Wood is a green option as it is disposable and will not hurt the environment.
Adding a fence to your property is a good idea as it protects your home and keeps young kids and pets safe. When you are choosing a material, carefully consider the benefits of wood fencing. It is durable, customisable, and affordable.