Home
What to Know For Designing a Perfect Custom Home?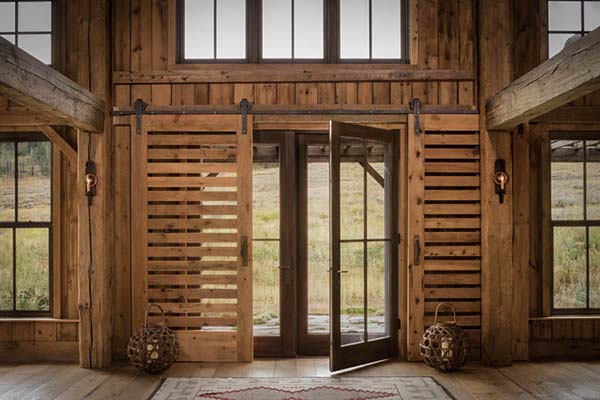 Finally, you have the property you wanted, and now, it is time to plan a custom home. This is where you need to be very careful, because even if you have the resources, things can still go wrong when the planning is faulty. Custom homes are created exclusively for the owners, keeping an eye on the functionalities and design aspects. Having a professional home contractor that specializes in a custom home can simplify most things, but some elements do need your consideration. In this post, we will talk of the things you can expect from a contractor and the things that need your personal attention.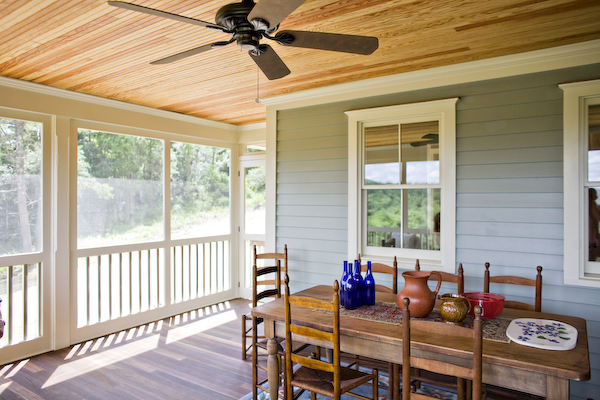 Know the design aspects
What kind of home design are you looking for? While most home owners do have their list of desires and wishes, it is never worthy to have a home that's either too big or too small. You need to know the number of rooms you need, which should be considerate of the future too. If you have kids, they may need separate rooms as they grow up. Also, some people like a garden room or a special spa center. These are just some of the aspects that need contemplation, but feel free to have your own considerations.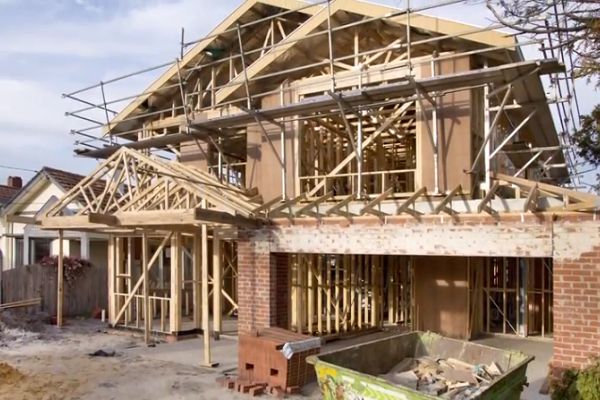 Understand the budget
Custom homes are usually expensive than normal ready-to-own homes, but much of it depends on the plan. However, as a smart home owner, you can decide on the budget. Typically, the contractor will tell you on the costs, but once the budget has been fixed, you should look for the options for financing. Even if you have the money, it might be a good idea to take a loan, so that you don't end up spending all the savings. Also, it is essential to have a contingency budget, which should ideally be around 15% to 20% of the main budget, which will be used if there are any unforeseen expenses.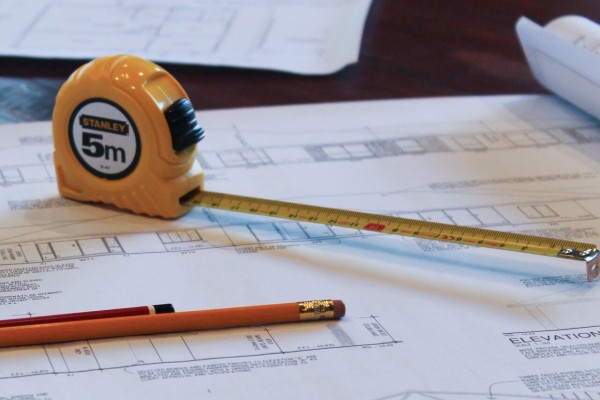 Choose perfection and professionalism
When it comes to choosing a contractor for home or cottage plans designed for your needs, you will want a company that be relied upon. Look for companies that deal with custom designing, and if they say they have experience, they should eventually have portfolio to show. If you still have your doubts, it can be worthy to check with a few references. The kind of response you get from their team is also a good way to judge a service. At the end of the day, you need a contractor that can take care of your expectations, and at the same time, the team should have time that the project demands.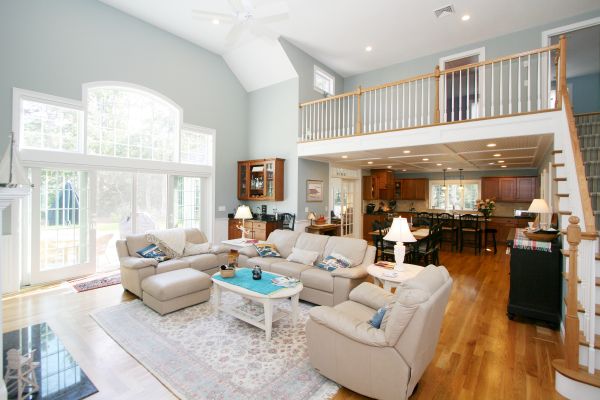 Over the years, more people have inclined towards custom homes. If you have a plan in place and a good contractor, you don't actually need to spend hugely as many would assume. The first step is to have a list, which can be discussed with a contractor to finally create a design that reflects the functionalities. Check online now to find the right contractors in your area!