Home
THE ULTIMATE GUIDE TO POCKET COIL MATTRESSES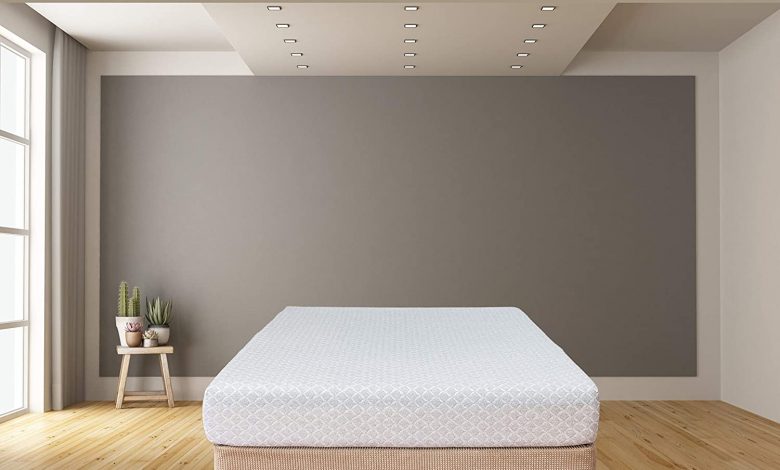 Have you been thinking about changing your mattress for quite some time? If yes, then it is time you took that decision. If your mattress is really old and gives you backaches or body aches, then it is time you switched it for a brand new one. A new mattress will not only help you to get more restful sleep but also reduce the pain that you have. For someone who suffers from joint aches, pocket coil mattress Toronto is a great pick. Even when you know the type of mattress you want to buy, multiple options are available. These options might leave you confused. We are listing down some of the best pocket coil mattresses that are there, which you could consider.
Encore Bravura Mattress
Therapedic is one of the leading names in the world of mattresses. Its Encore mattress which was released as a part of the Bravura The Rhythm of Sleep Collection is a pocket coil mattress that you should consider. This mattress has been curated by bringing together gel performance foam, copper gel memory lumber layer, comfort foam, contour foam, high-performance foam, 1000 bolsa edge pocket coil and support base foam at the bottom of the mattress. The amalgamation of all of this can provide you with a restful sleep like never before.
The company has established a reputation for using the latest and most innovative technology in its mattresses to help you get a goodnight's sleep. It makes use of the quantum edge perimeter which has encased units. This works to give you the best support. It also takes off the pressure from your hips, back and shoulders while you sleep. The cutting edge technology used in the mattress improves the edge to edge support, which reduces the motion transfer from person to person. Encore mattresses have copper infused gel which has anti-inflammatory, anti-bacterial, anti-microbial and temperature regulating features. The eco gel will help you to sleep cooler than the memory foam.
Angel Mattress (Husky Collection)
SleepKing introduced their Husky collection. The collection was brought about to provide heavy-duty comfort to all body types. The collection was aimed towards body positivity and inclusivity. If you feel that the mattresses which are present in the market, don't do well for your body type. Then you need to consider looking into the Husky collection. The Angel Mattress is one of the mattresses from this collection. This mattress has been curated to provide you with the best support and quality sleep. It makes use of the best raw material and technology which is out there in the market.
The mattress is made by using a heavy gauge that has been tempered around individually wrapped pocket coils. There is a layer of air compressed nano-coils, a layer of natural latex and high-density soy foam. The mattress has an eco gel that helps to regulate temperature and provide you with much-needed support. The designer fabric of the mattress only adds to its charm.