Home
Carpet Cleaning Tips for the Summer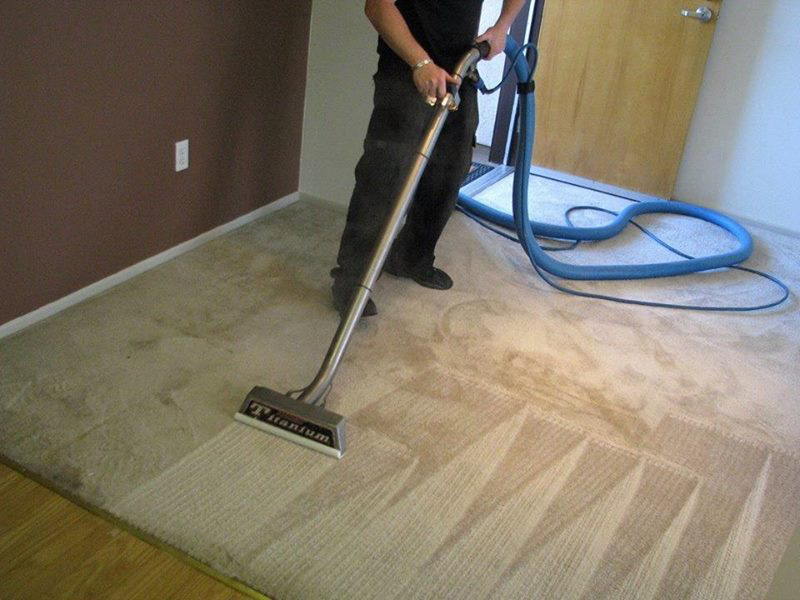 Make Your Porch a Mudroom
Summer time is often pool time. This creates a lot of mud and you don't need to deal with that. Simply create a space on your porch to take off your shoes before you walk in your home. This will keep your carpets cleaner all summer long. Sure, it's something you need to get used to, but you'll save yourself a lot of work. It's a small chore that yields plenty of positive results. Keep your shoes off before walking in your home this summer and you'll have the cleanest carpets in your neighborhood says https://carpetcleanerinflorida.com/jensen-beach. 
Keep Cool Treats Out of Carpeted Areas
Summer time is treat time and that can spell disaster for your carpets. Ice cream, italian ice, iced tea, and sodas are great way to cool down on a hot summer day, however they will create hard to remove stains. That's why you should do your best to eat and drink these treats in non-carpeted areas of your home. If you can remember to do this you will save yourself a lot of trouble. 
Deodorize With Baking Soda
The best way to keep your home smelling clean and fresh is to deodorize your carpet with baking soda. It's all natural and will absorb any funky odors in your home. Simply purchase the largest box of baking soda available for the best price. Then sprinkle baking soda on all of your carpets before you go to bed. This will allow the baking to absorb the maximum amount of odors. When you wake up in the morning vacuum it all up. If you want to deodorize your home even more, then keep an open box of baking soda in every room of your home. You'll be amazed at fresh your home will smell. It's so nice to walk into a sweet smelling home. 
Honor Carpet Cleaning
5264 SE Horseshoe Point Rd
Stuart, FL 34997
(561) 350-8200